2017 Summer Intensive Program
July 31 – August 12
Juneau Dance Theatre's Summer Intensive is a two week program featuring guest faculty and classes in ballet technique, pointe, variations, and new contemporary choreography. Students can enroll for one week, or two weeks of classes, and enrich their ballet training under the guidance of world-class faculty.
Summer Intensive Weekly Schedule
Financial aid applications are available upon request. Please contact the office for more information (907) 463-5327.
---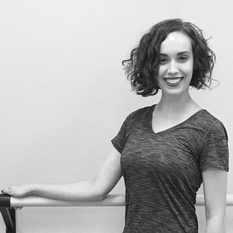 Catherine Fowle
Principal Teacher/Ballet Master
Catherine is JDT's new Principal Teacher/Ballet Master, effective July 31. She most recently served as associate artistic director of Central Texas Youth Ballet, and has been a faculty teacher for Eglevsky Ballet in New York under the direction of Laszlo Berdo. Catherine trained with Leslie Hench at Central Pennsylvania Youth Ballet, in addition to programs at Virginia School of the Arts and University of North Carolina School of the Arts.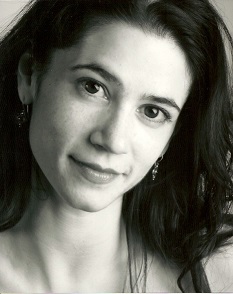 Heidi Rood
Guest Faculty Teacher and Choreographer
Heidi Rood is currently a freelance teacher based in Montreal, Canada. She danced professionally with Cincinnati Ballet and State Ballet of Missouri, and was most recently a soloist with Les Grands Ballets Canadiens. She performed a wide variety of classical, neoclassical and contemporary work and was personally coached by leading choreographers such as Ohad Naharin and Mats Ek.
Heidi graduated from Walnut Hill School for the Arts and earned a Bachelor's of Science in Music and Outside Field (Dance and English) from Indiana University. She has choreographed for Contrapose Dance and Les Grands Ballets Canadiens Workshop, and will be creating a new work for students at JDT's summer intensive program.
---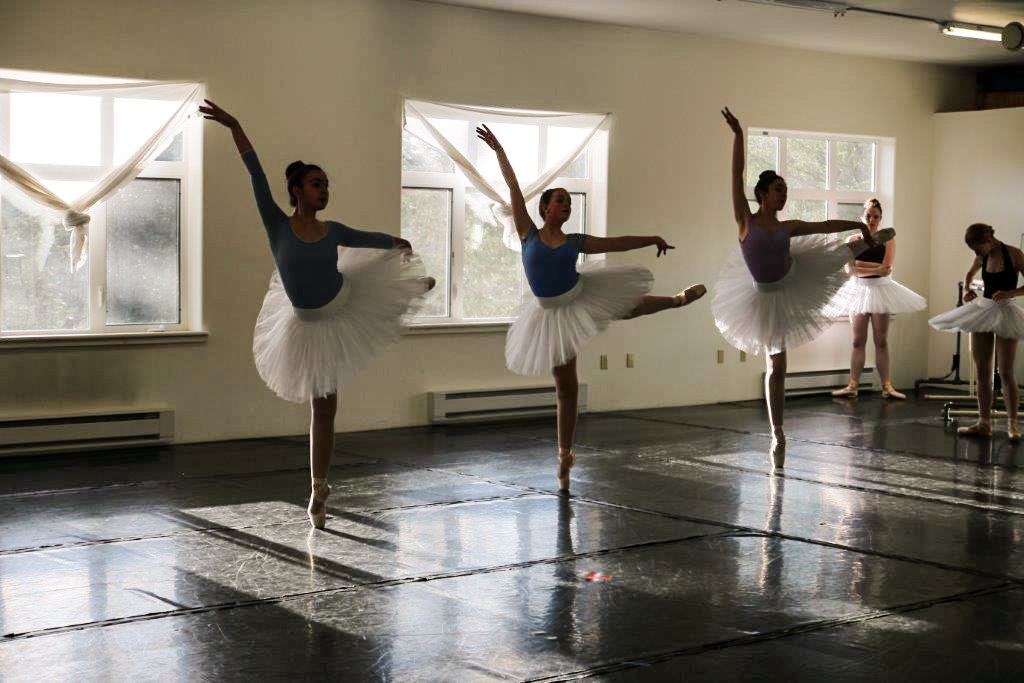 JDT Membership
When you become a member of JDT, you join a family of passionate supporters that is helping us provide excellence in dance education. The annual membership fee is $35, and benefits include tuition discounts, reduced rates to special events, and access to our online newsletter. Become a member today!
Classes and Tuition
Beginner Level, ages 6+ 

1 week M/W/F, 9:00-10:00 am
$75 or $71 Member Rate
2 weeks M/W/F, 9:00-10:00 am
$135 or $128 Member Rate
Intermediate Level

1 week M-Sat, @11 classes
$300 or $285 Member Rate
2 weeks M-Sat, @11 classes/week
$540 or $513 Member Rate
Advanced Level 

1 week M-Sat, @18 classes
$500 or $475 Member Rate
2 weeks M-Sat, @18 classes/week
$900 or $855 Member Rate
Register Now