New Classes Added!
FLOOR BARRE: Strengthen, stretch, and align! This new class on Saturday from 1:00-2:00 pm moves through a series of barre exercises – on the floor. All levels welcome, no dance experience necessary.
We've also added another Open Ballet on Fridays from 3:00-4:30 pm.     Drop in and give it a try!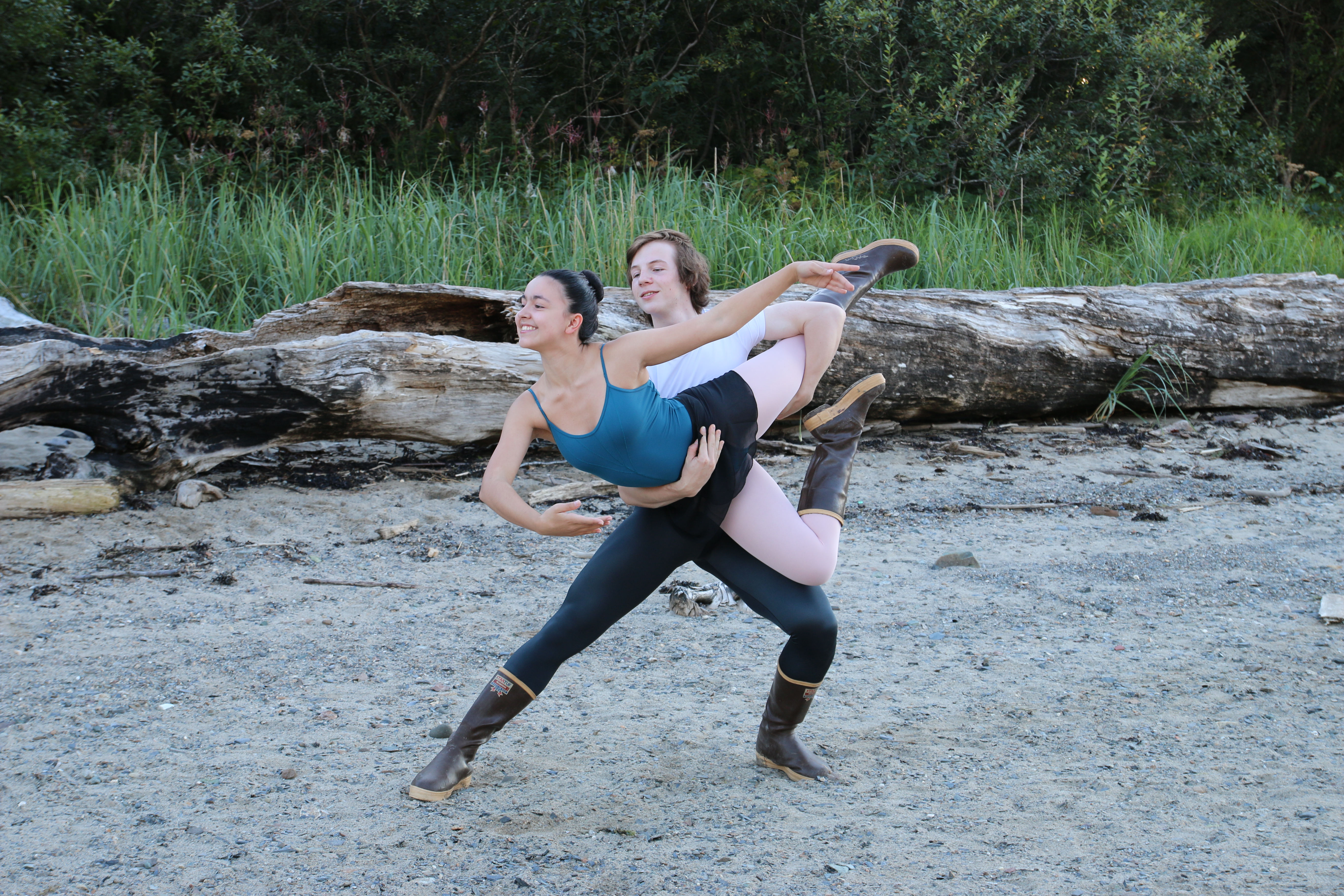 Familiar Faces
ALEX BROWN – Children's Hip Hop on Sundays 1:30-2:30
BREANNA FRYDENLUND – Zumba on Tuesdays 7:30-8:30
LESLIE WAGNER – Modern on Thursdays 7:30-8:30
CASTING CALL!
Calling all dancers (and parents!) Don't miss your chance to be in JDT's production of The Nutcracker. All new choreography, additional children's roles, and a fresh take on this holiday classic! Casting will take place on Saturday, September 12, at the JDT studio. Please see the schedule of call times below:
3:30-4:00 – Children's Hip Hop, Modern, Zumba, Floor Barre, and Adults! (dancers who are not already enrolled in a ballet class)
4:00-5:00 – Ballet I and Ballet II
5:00-6:00 – Ballet III and Ballet IV
6:00-7:00 – Ballet V
This casting call is not an audition. It is a way for us know who is interested in being a part of this exciting new production. If you want to dance, we will have a role for you! If you cannot attend the casting call but you would like to participate in The Nutcracker, please let us know as soon as possible.
City and Borough of Juneau
Juneau Arts & Humanities Council
Alaska Litho
Alaska State Council On the Arts
Hecla Greens Creek Mining