NUTCRACKER REHEARSALS
Casting for The Nutcracker can be found here.
Please note this week's Rehearsal Schedule. It will also be posted on the board at the studio. Thank you!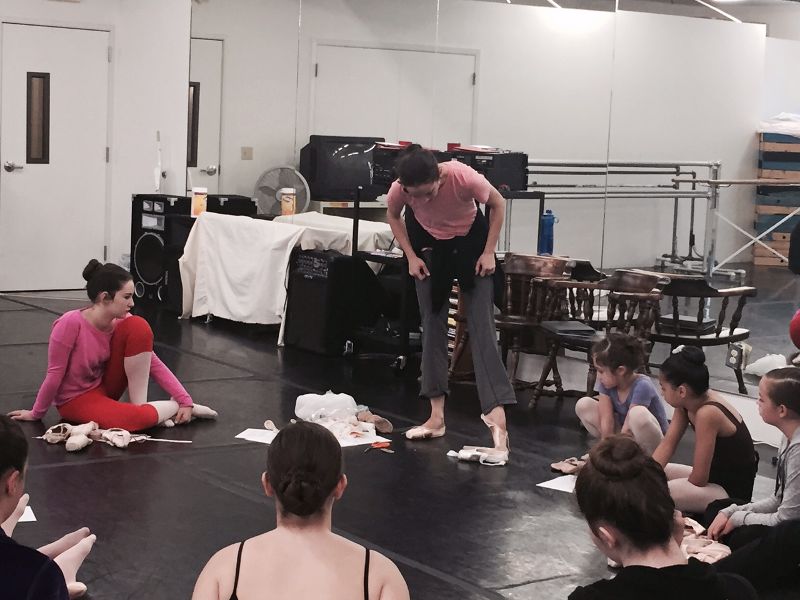 Let's Talk: Pointe Shoes
Last week, Executive Director Julie Diana discussed pointe shoes with JDT students. She showed different ways to break in the shoes, how to make the shoes shape their feet, and ways to make each pair last longer. Students also learned exercises specifically designed to strengthen muscles in their feet and ankles. Details of the seminar can be found here: Let's Talk Pointe Shoes!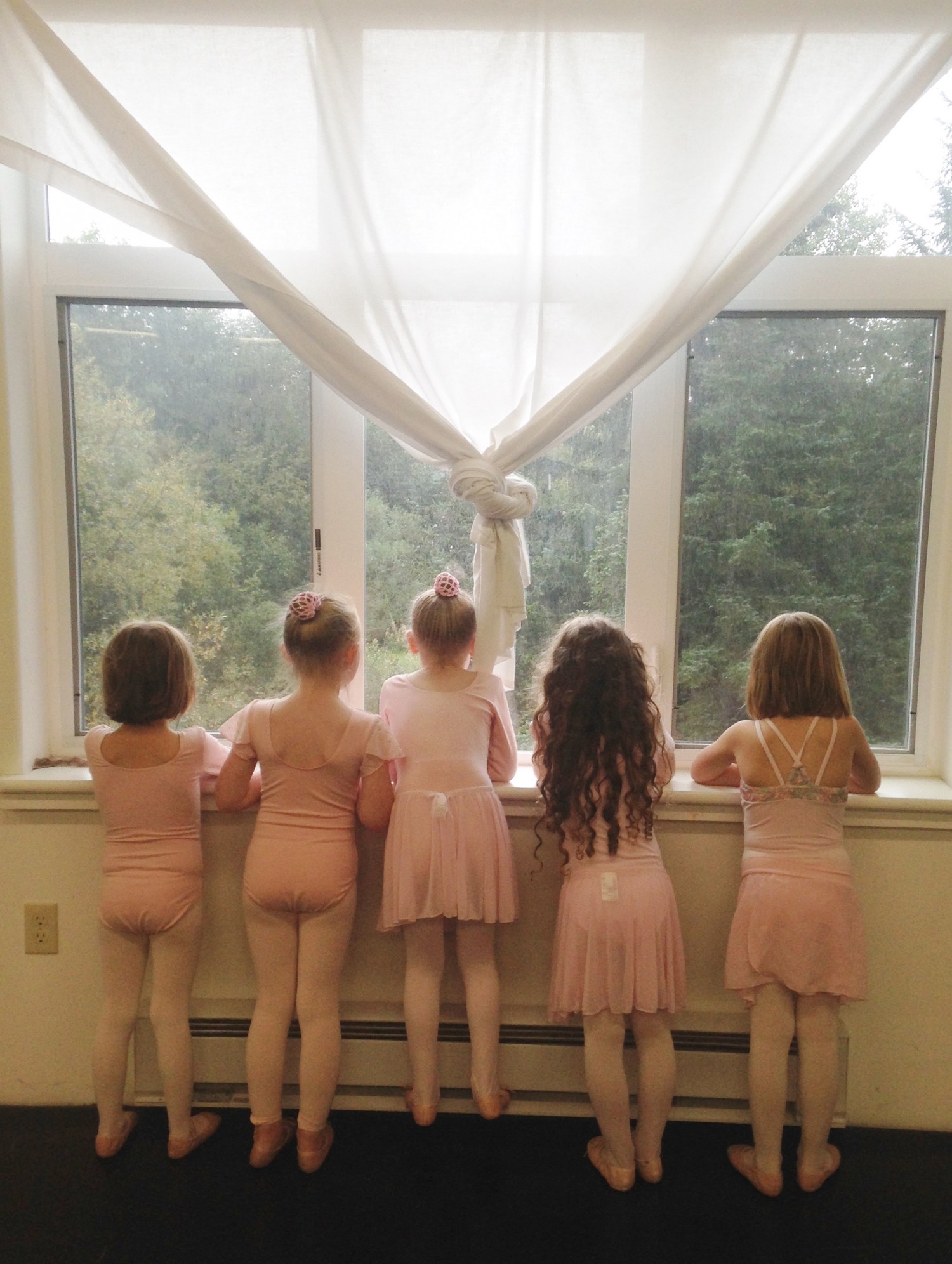 Photo Caption
JDT students before Pre-Ballet class
City and Borough of Juneau
Juneau Arts & Humanities Council
Alaska Litho
Alaska State Council On the Arts
Hecla Greens Creek Mining