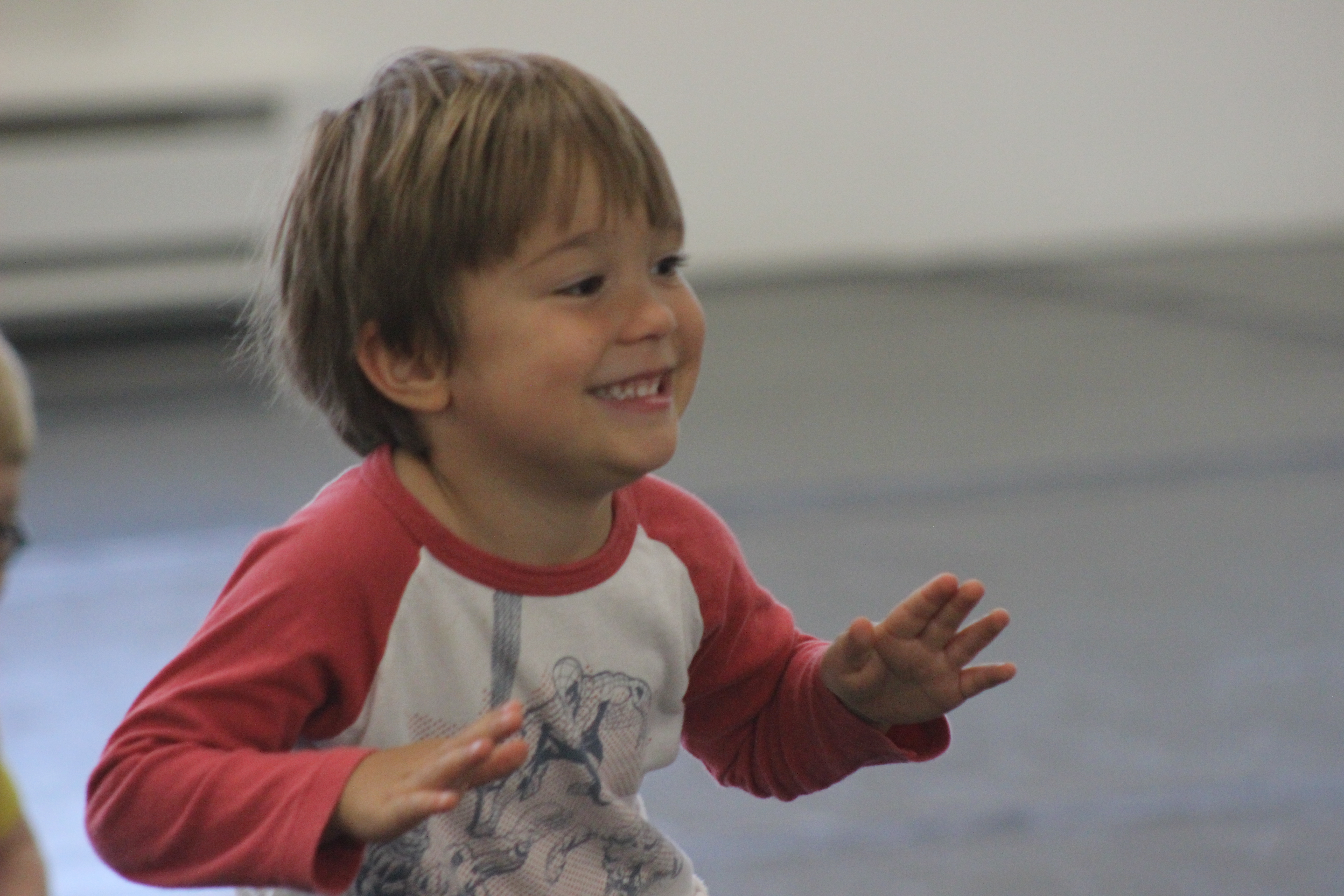 Fall Classes
August 22 – December 18
Join us for classes this fall! We are proud of our growing faculty, diverse offerings, and performance opportunities.
MORE INFO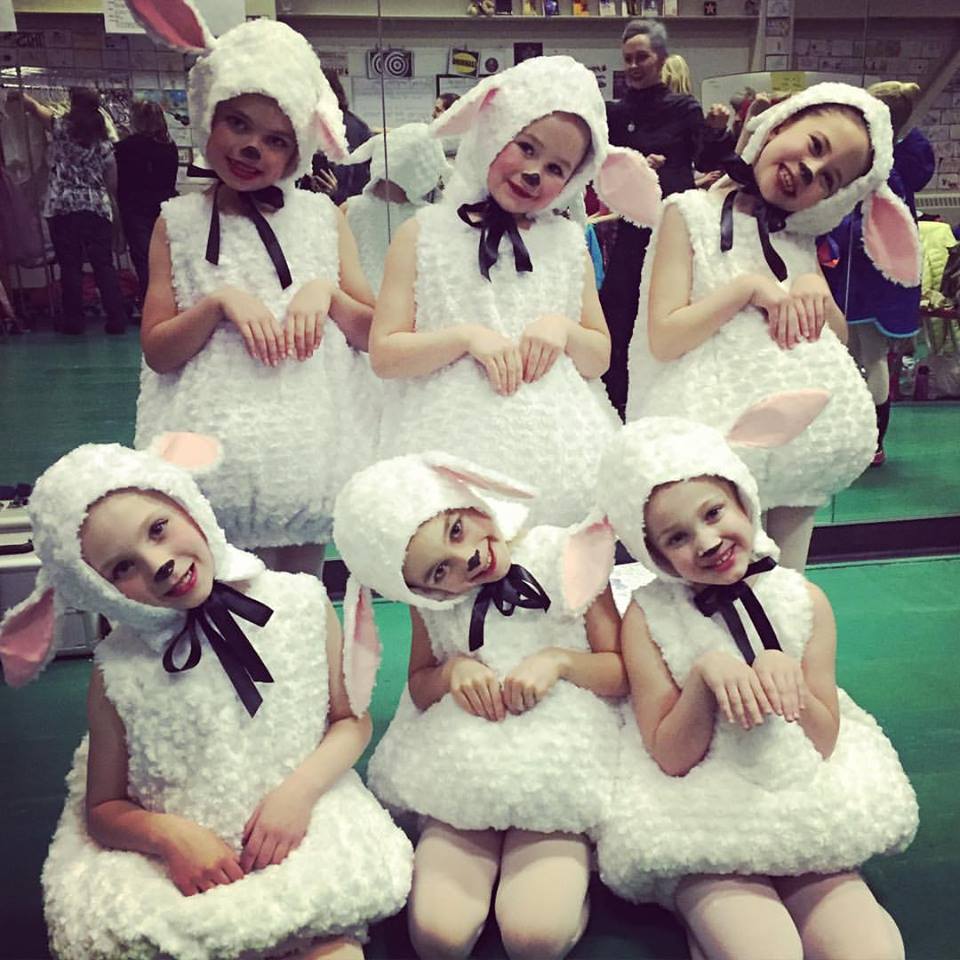 Nutcracker Casting Call
Saturday, September 10
5:00-5:30 pm: Pre-Ballet, Ballet 1 & Children's Hip Hop
5:30-6:00 pm: Ballet 2A & 2B
6:00-6:30 pm: Ballet 3 & 4
6:30-7:00 pm: Ballet 5, Modern & Adults
THE NUTCRACKER
Calling All Dancers
 We hope you'll participate in our holiday production!
Performances run December 2-4, 2016
Juneau Douglas High School Auditorium
If you are a registered student at JDT, please come to the casting call at the studio on Saturday, September 10 (call times listed above). We will take costume measurements, provide rehearsal details, and secure your place in our show.
For more information, please email juneaudance@gci.net or call (907) 463-5327. Thank you!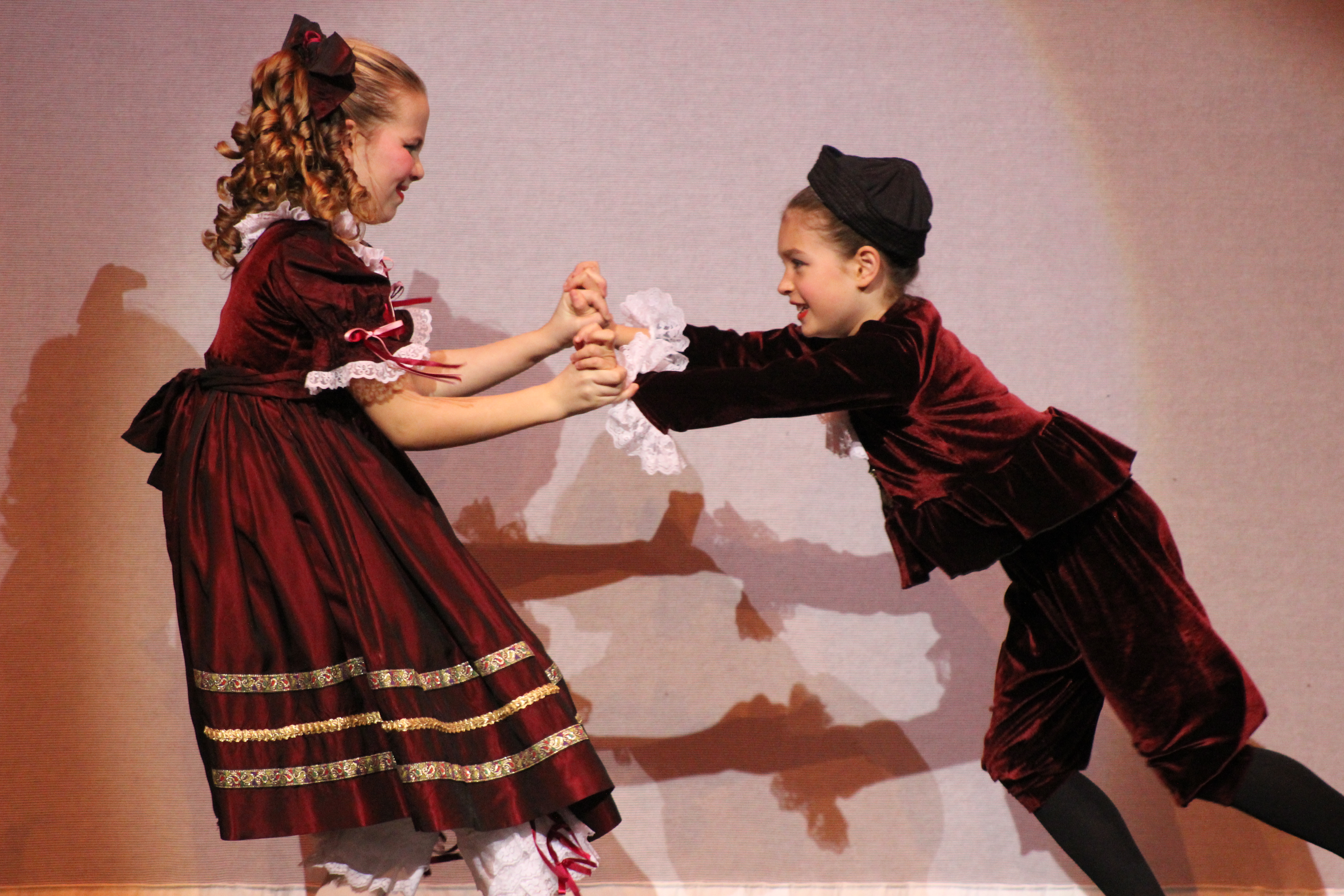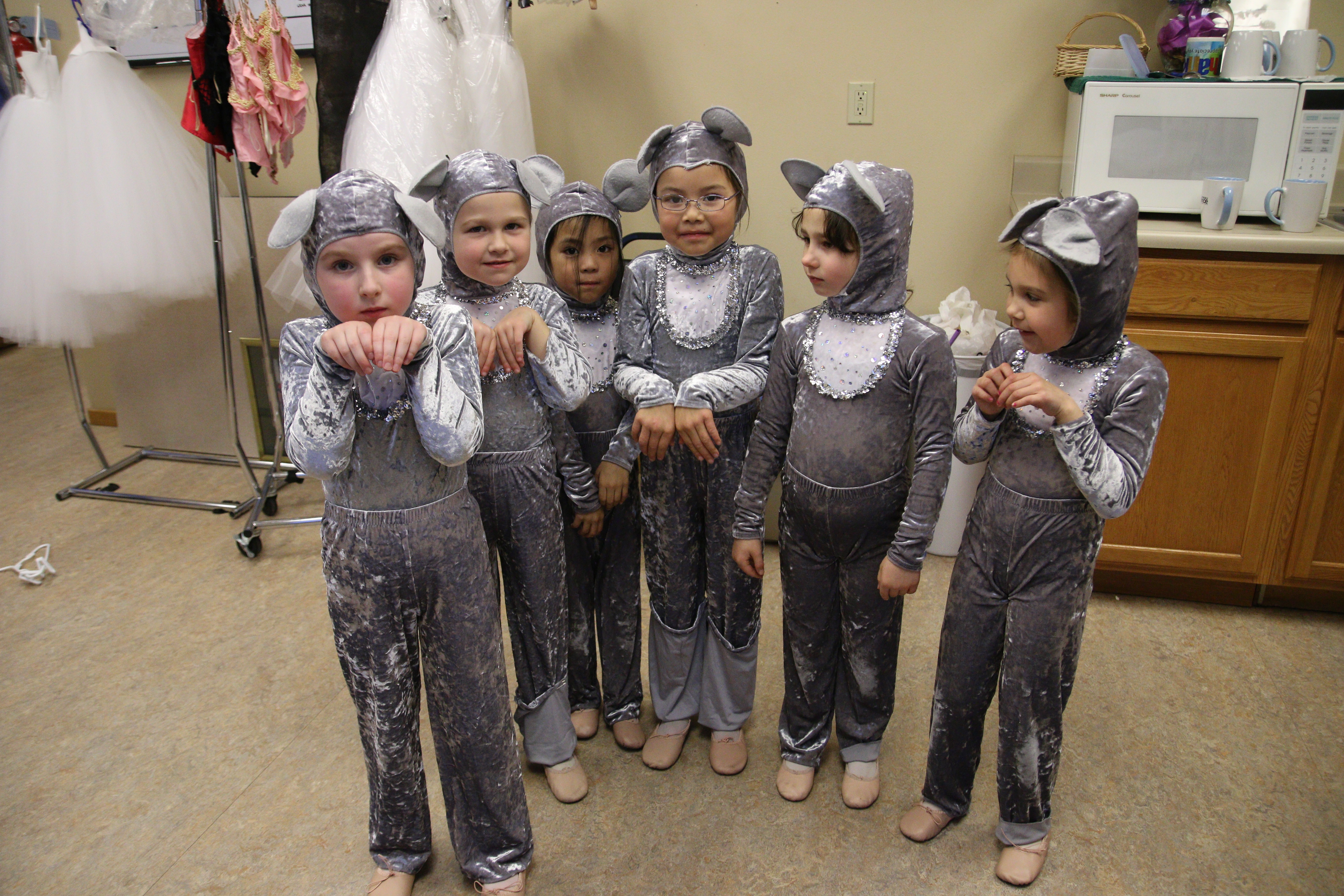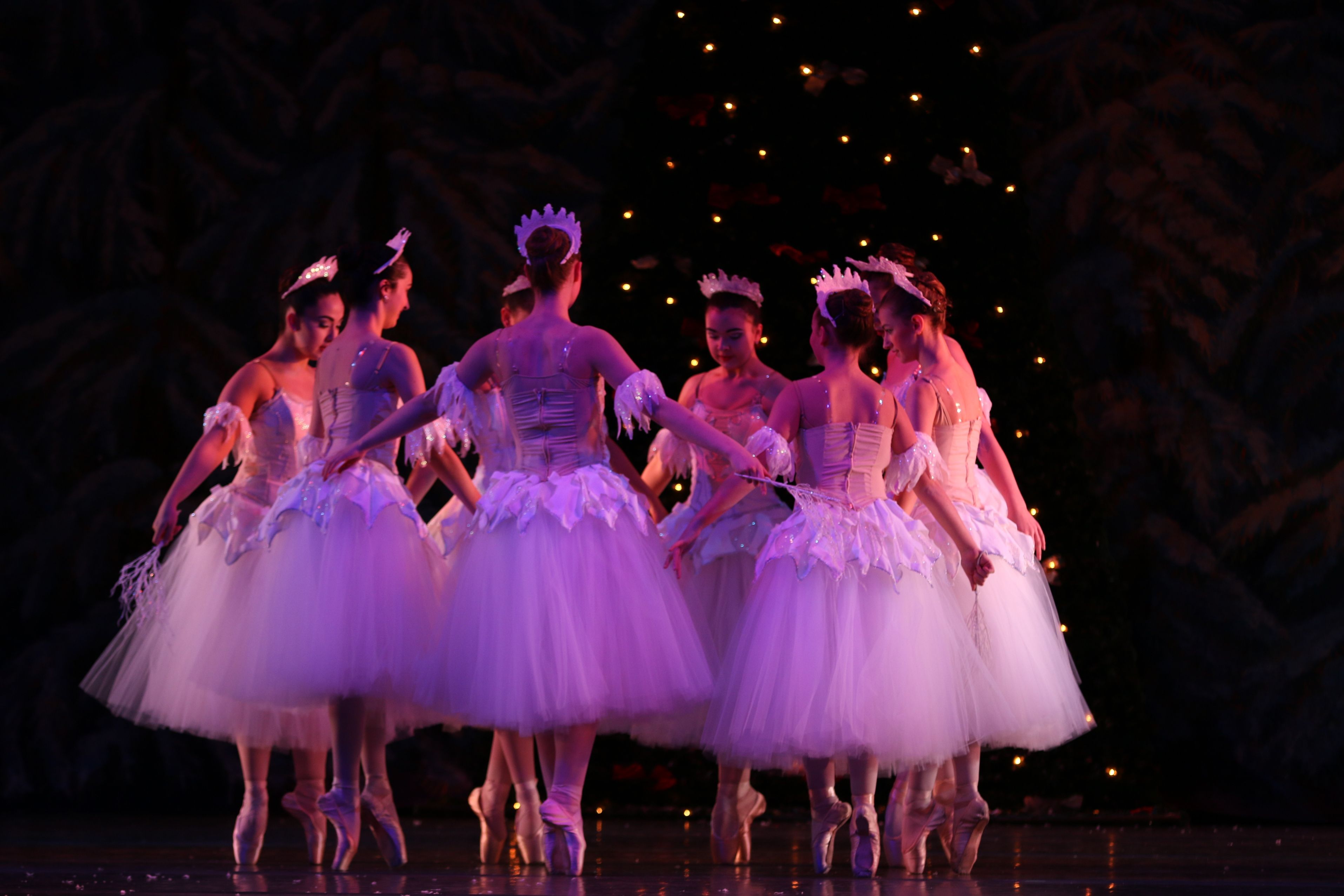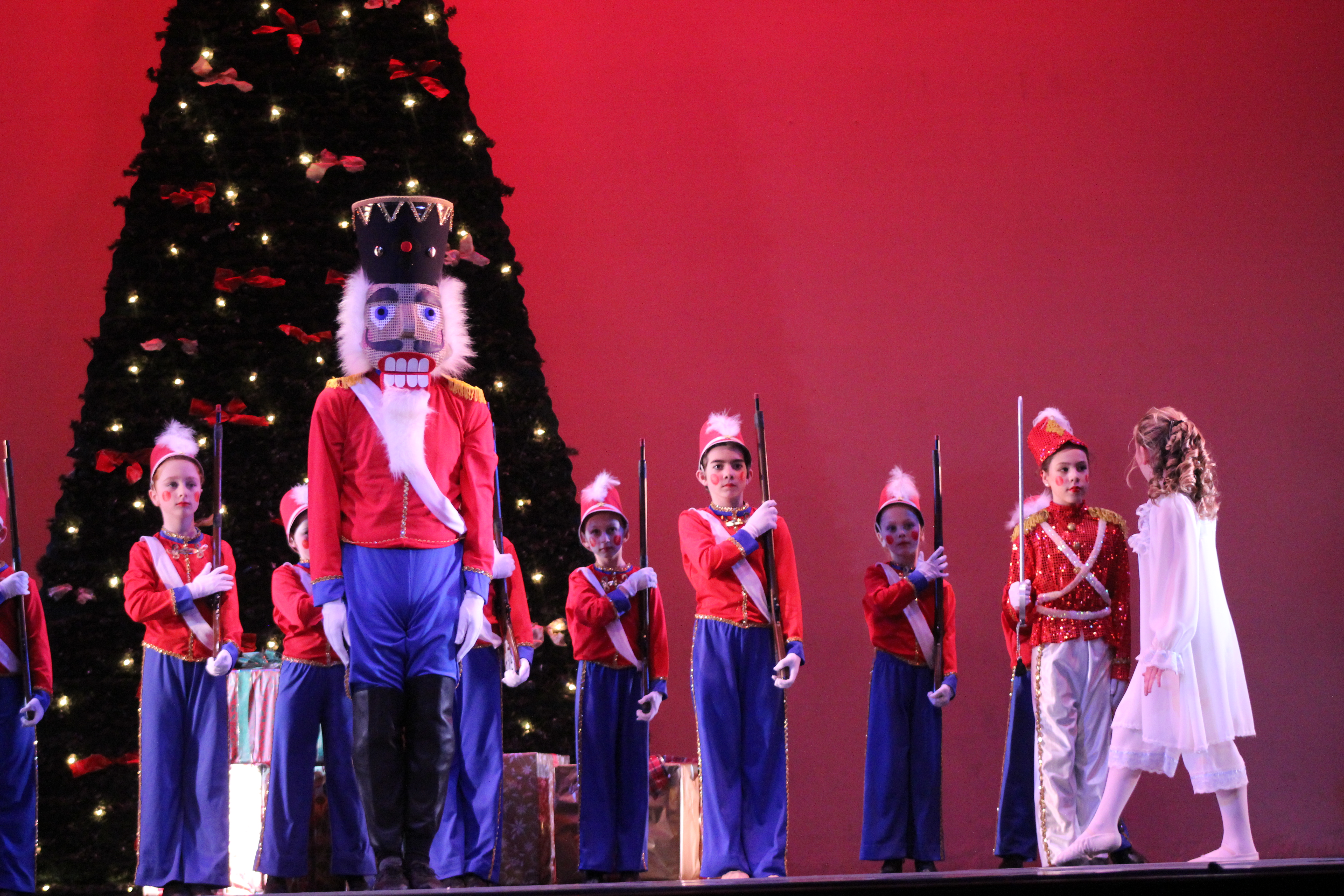 Principal Sponsor
Hecla Greens Creek Mining
Corps de Ballet Sponsor
 Juneau Emergency Medical Associates
Supporting Partners
Alaska Airlines
Alaska Litho
Alaska Seaplanes
Alaska State Council on the Arts
Best Western Country Lane Inn
City and Borough of Juneau
Gaiptman Communications
Goldbelt Mount Roberts Tramway
Juneau Arts and Humanities Council
Juneau Tours
Mendenhall Auto
Rasmuson Foundation