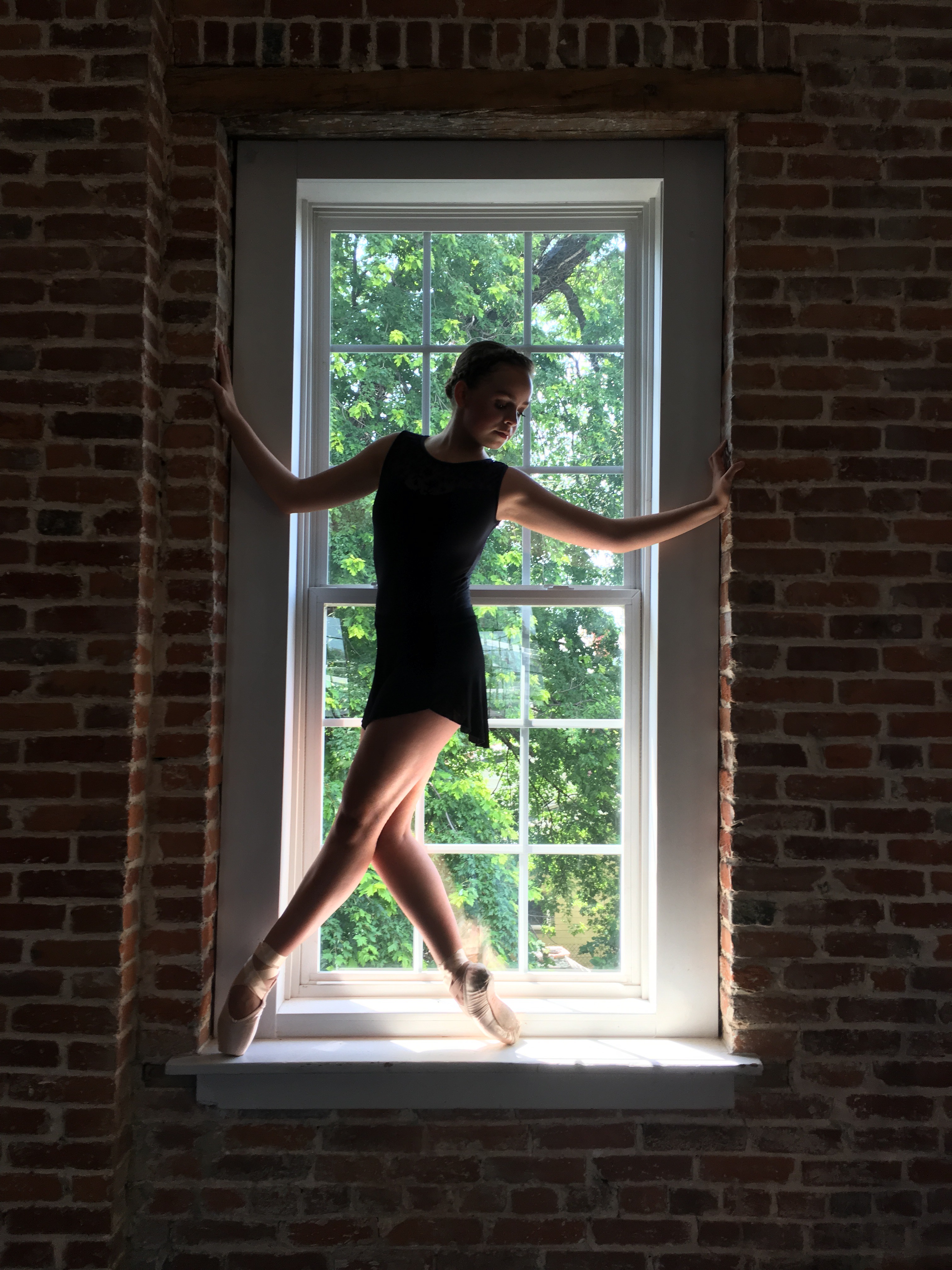 August 21 – December 17

Classes for everyone ages 3+
Creative Movement, Ballet, Pointe, Variations, Choreo Workshop, Modern, Dance Fitness…and Beginner Tap!
Register Now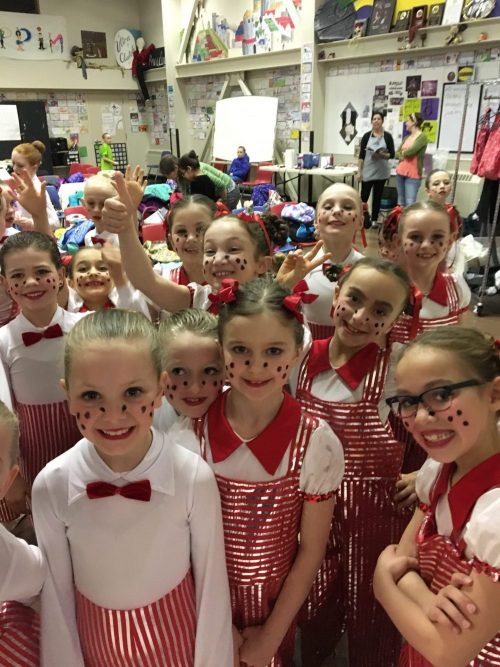 Casting Call
Saturday, September 9
Registered students are invited to perform in JDT's annual production of The Nutcracker, December 1-3 at the JDHS Auditorium.

Join us to make magic this holiday season!
Summer Intensive Program
July 31 – August 12
Beginner, intermediate, and advanced level dancers welcome! Enrich your training with world-class guest faculty over the course of this two week program. Ballet technique, pointe, variations, and Pilates classes will be offered, in addition to new contemporary choreography. Click HERE for more info.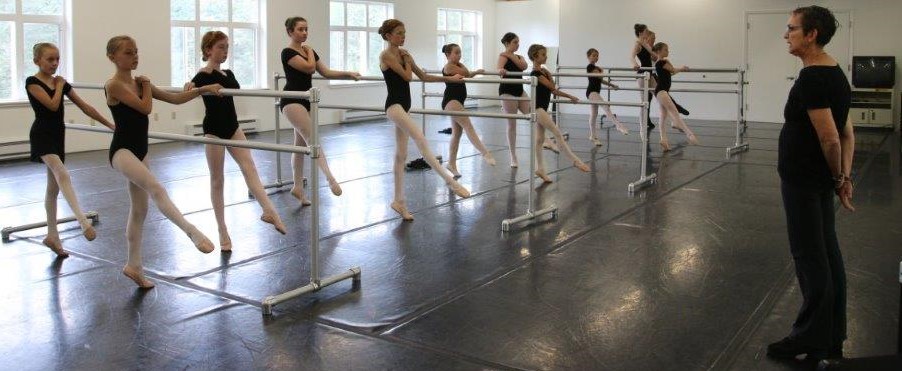 IN THE NEWS
JDT's Spring Showcase was recently featured in the Capital City Weekly.
Read article
Did You Know?
Executive Director Julie Diana is a contributing editor at Dance Teacher and has also written for Dance, Pointe, and Dance Spirit.
JDT dancers have also appeared in some of these major dance publications.