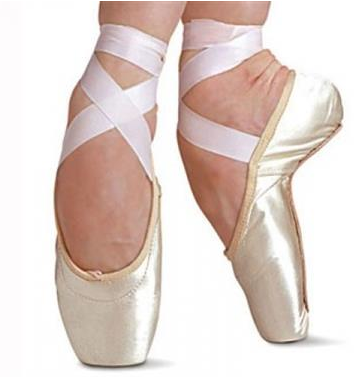 Empire Dance Returns to JDT August 27th
Plan to stop by JDT on August 27th to visit Phillip Broadbent with Empire Dance Shop to purchase new leotards, tights, and shoes. Pointe shoe fitting appointments also available.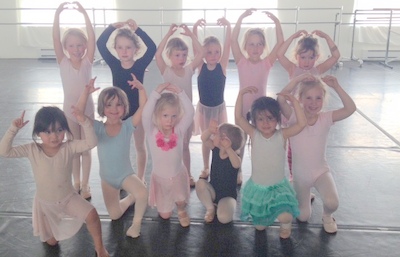 Summer classes for all ages are happening now. We have Creative Movement or Studies of Movement classes for ages 3 – 7 and Ballet for dancers ages 8 and up.
Classes continue through July 30th. Choose the week or weeks that work best for you. Go to the classes tab for more information.
To register contact the office at juneaudance@gci.net.
City and Borough of Juneau
Juneau Arts & Humanities Council
Alaska Litho
Alaska State Council On the Arts
Hecla Greens Creek Mining