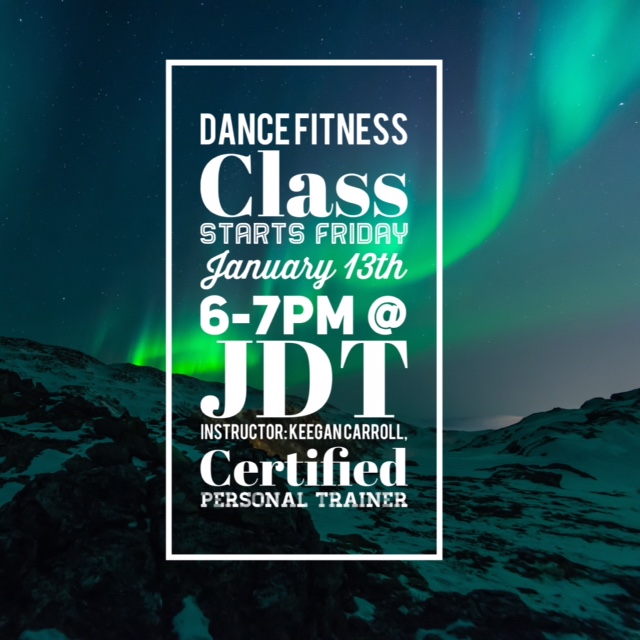 Dance Fitness
Fridays 6-7 pm
Drop-in for a workout with Keegan Carroll!
Punch cards available. Get the 11th class FREE
BRAVO
Thank you to the dancers, volunteers, staff, families and patrons who made The Nutcracker a magical experience!
At our outreach performance, we heard cheers, giggles, and "ah!" from more than 900 elementary school students.
Guest artists Lauren Fadeley and Francis Veyette inspired our dancers and thrilled audiences with their technique and artistry.
Our cast of 95 dancers, who prepared for The Nutcracker since September, brought the story to life onstage!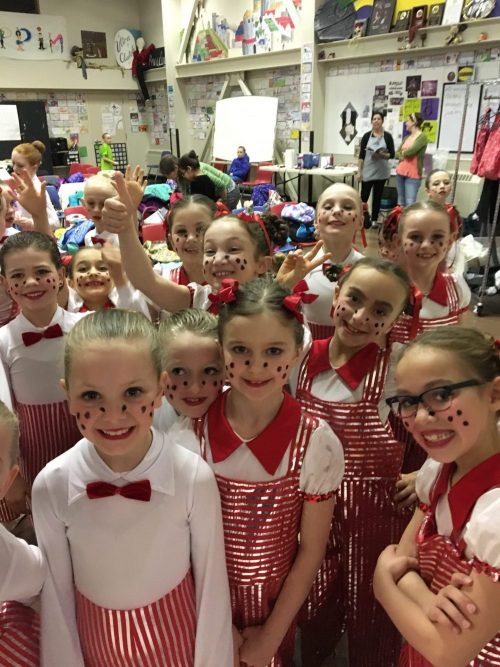 Polichinelles getting ready to huddle under Mother Ginger's skirt.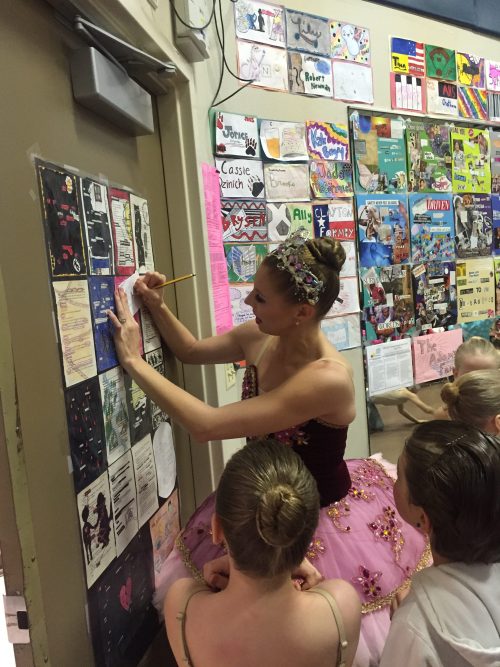 Lauren Fadeley signing autographs for young dancers backstage.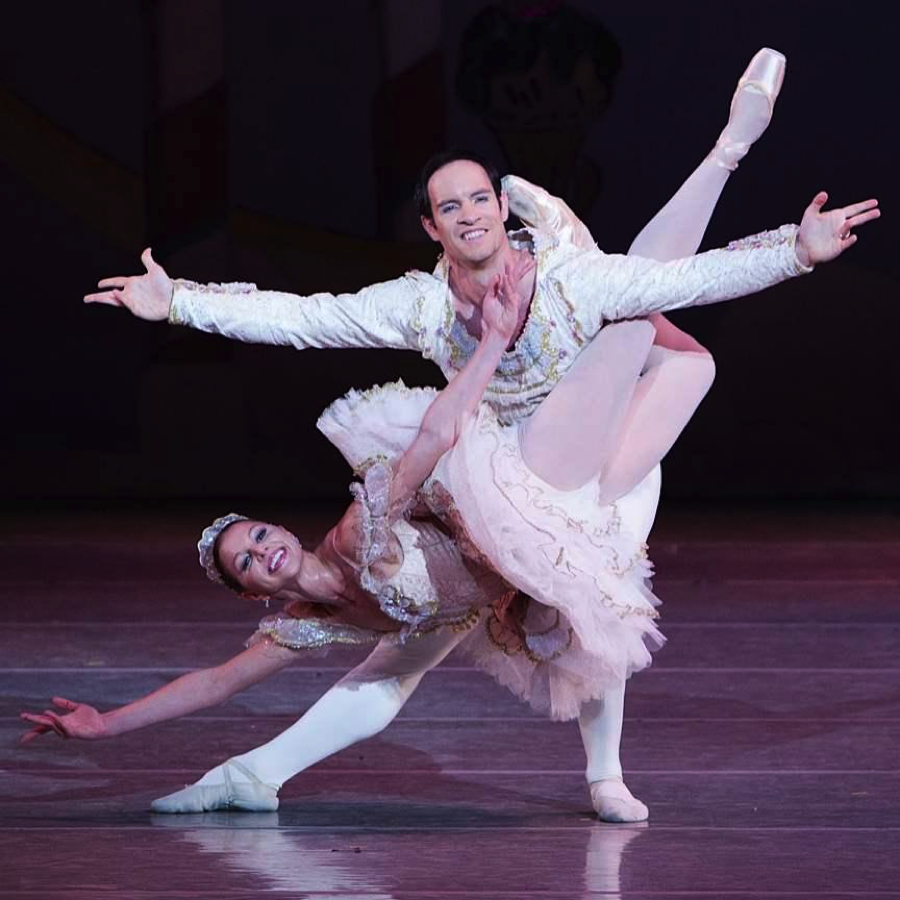 Lauren Fadeley and Francis Veyette in Pennsylvania Ballet's The Nutcracker. Photo by Alexander Iziliaev.