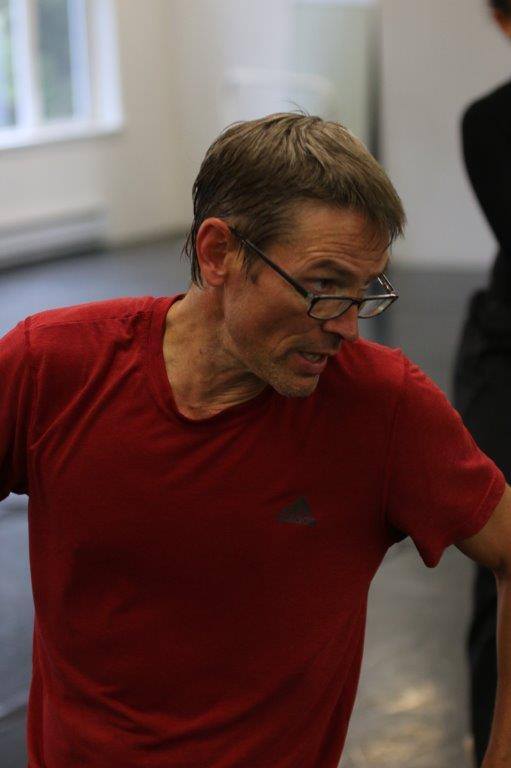 JDT welcomes Laszlo Berdo back to JDT!
He will lead Ballet 2-5 classes this week and rehearse new choreography for our Spring Showcase 2017.
More about Laszlo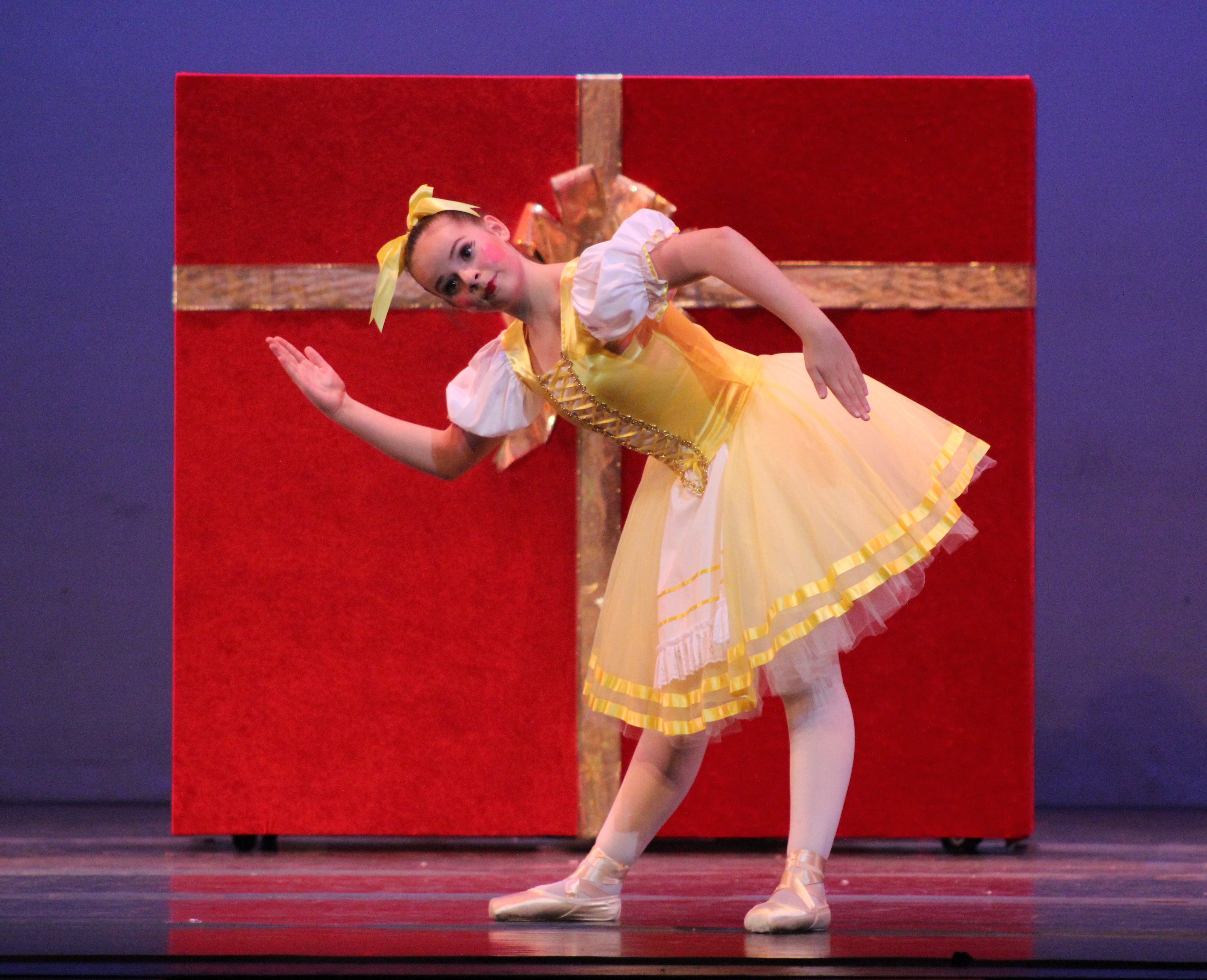 Please see the Nutcracker Cast Info page for up-to-date information and rehearsal schedules.
Nutcracker Cast Info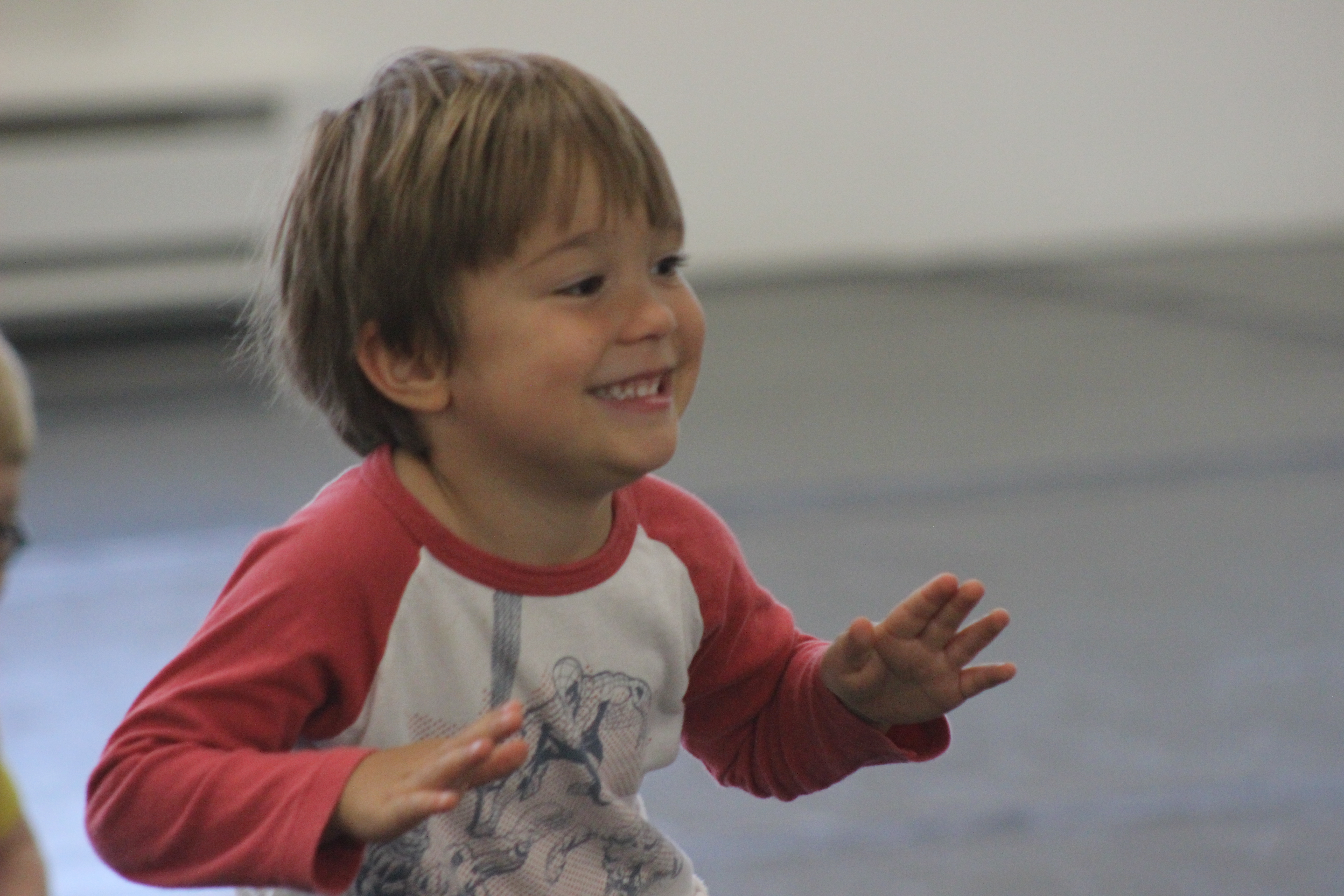 Fall Classes
August 22 – December 18
Join us for classes this fall! We are proud of our growing faculty, diverse offerings, and performance opportunities.
MORE INFO
Schedule Change
Please note: There will be NO Adult Ballet (Monday 12-1 pm) or Adult/Open Ballet (Friday 10-11 am) this week. These classes will resume on October 3. See you then!
---
THE NUTCRACKER
 December 2-4, 2016
Juneau Douglas High School Auditorium
This year, JDT will unveil a new Act II backdrop! The set was designed and painted by MK MacNaughton and a group of young artists, known as "The Candy Team". With eye-popping colors and candy galore, this youthful vision of the Land of Sweets is sure to make everyone smile.
JDT would like to thank the Douglas Dornan Foundation for supporting this project, our friends at the JACC for donating use of their Main Hall, and Harri Plumbing for "giving us a lift".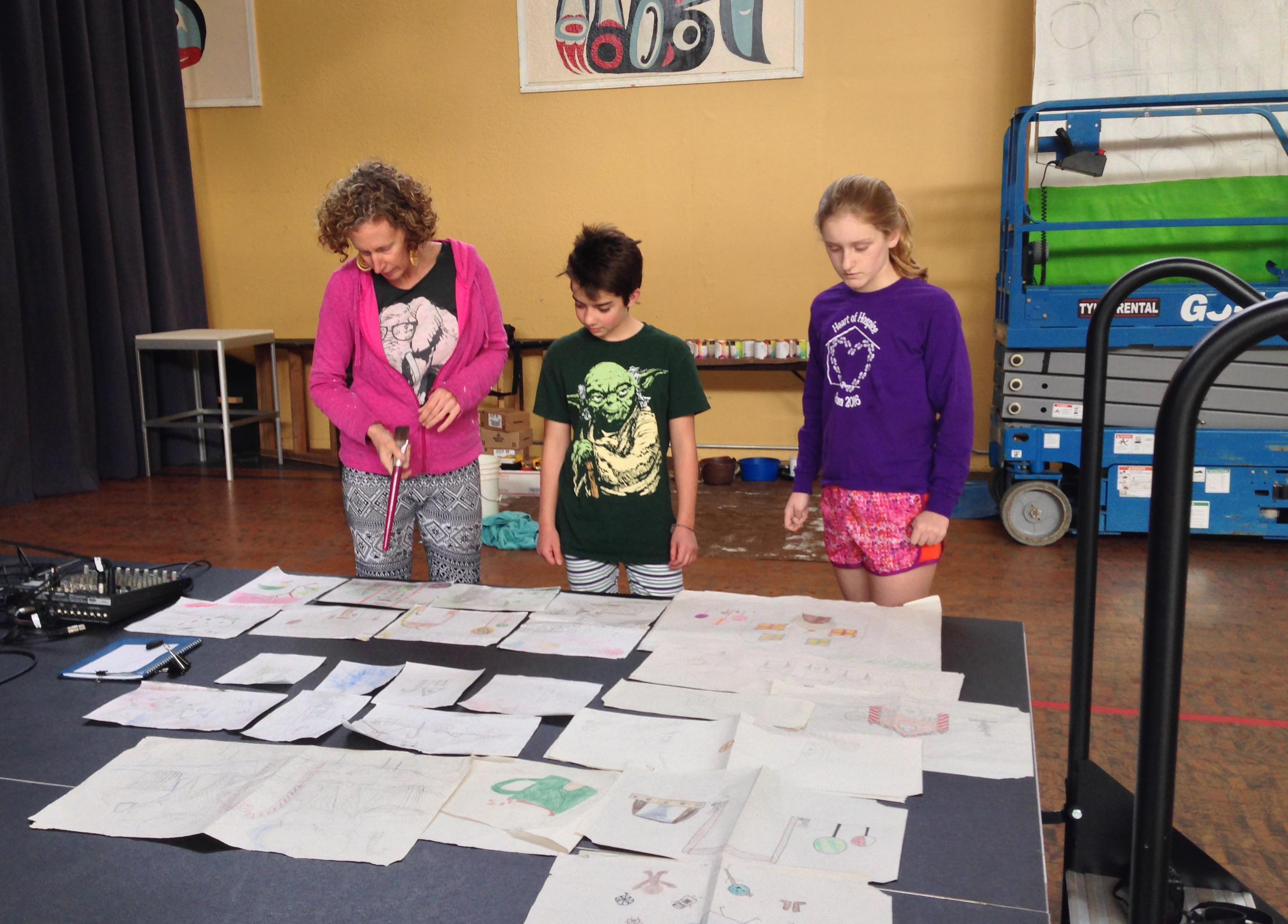 Local artist MK MacNaughton and members of the "Candy Team" review sketches of the backdrop.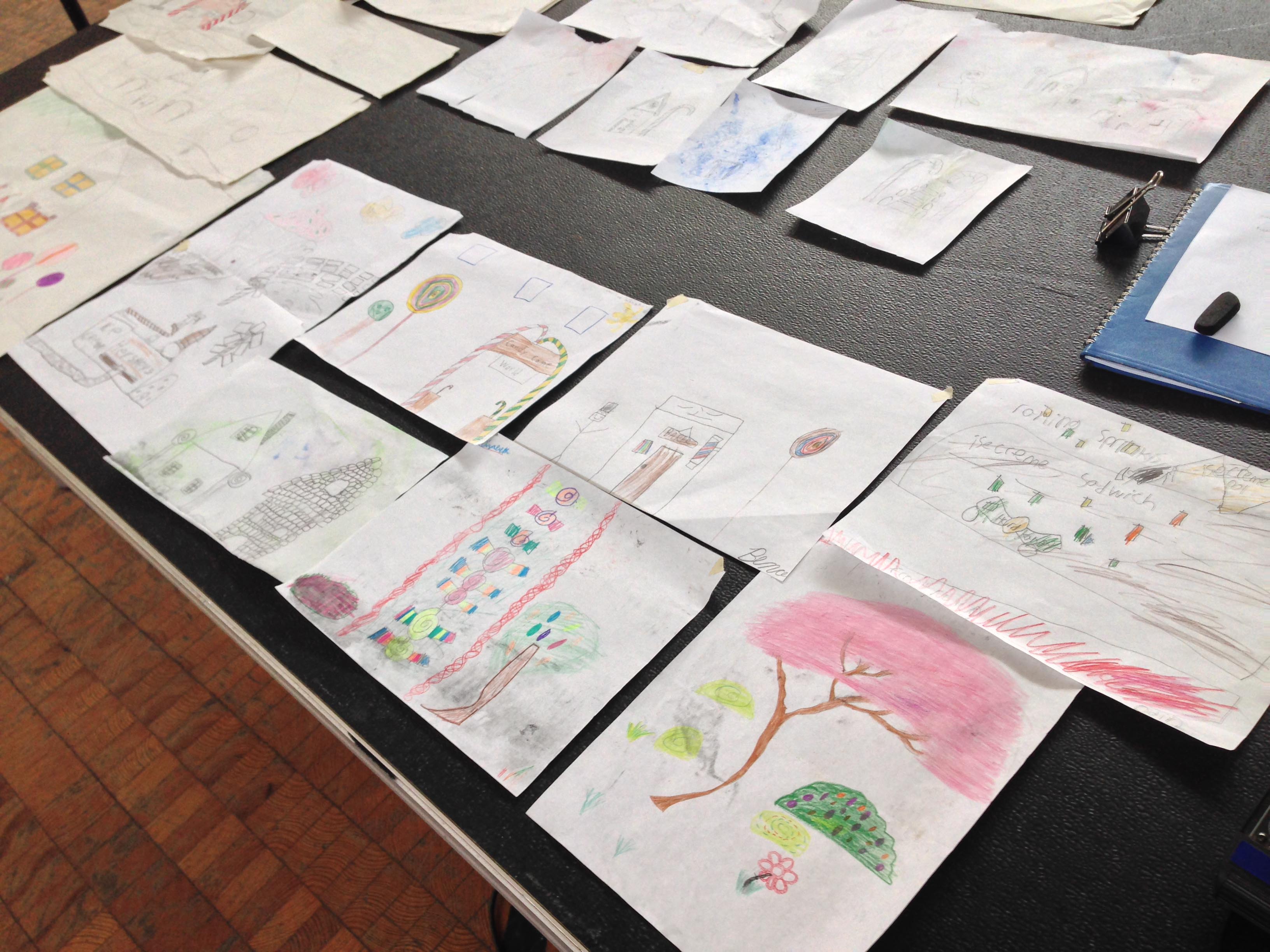 Drawings and ideas for the Land of Sweets, created by young Juneau artists.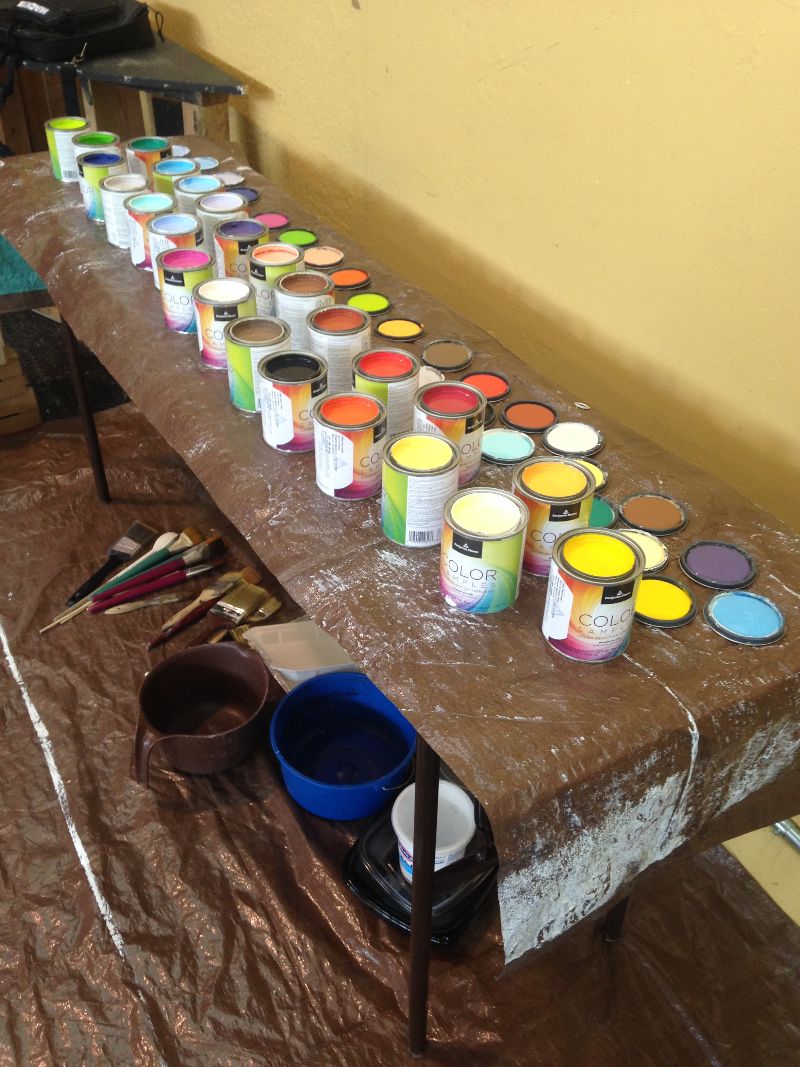 The artists' palette! Gallons of paint ready to be applied to the giant canvas.