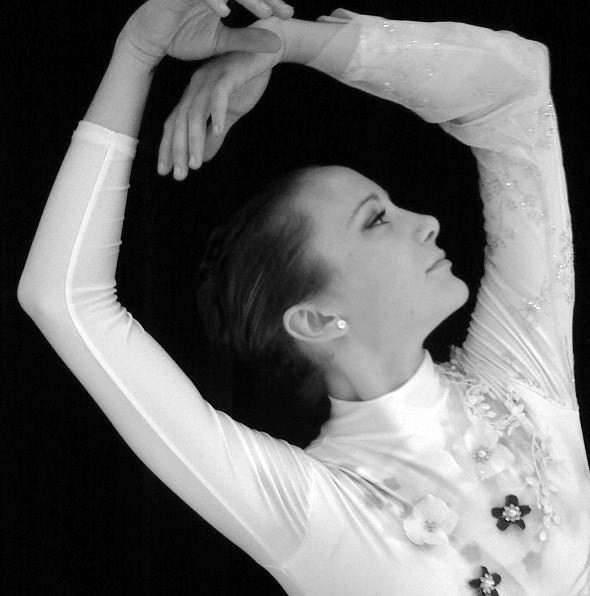 Hula Hooping with Renee Avery
Friday, March 31 ONLY

6-7 pm
Learn basic techniques for on-body and off-body hooping in this fun, high energy dance class.
Punch cards and drop-ins welcome! Ages 12 and up.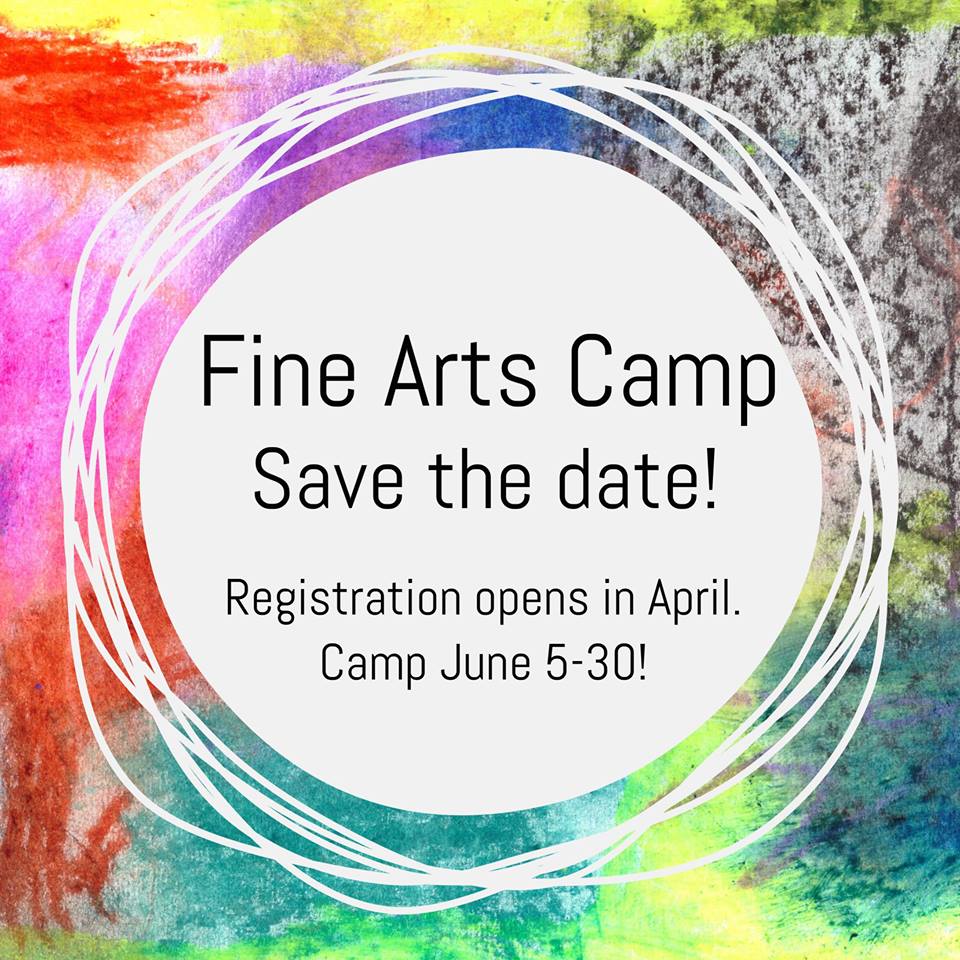 Juneau Fine Arts Camp
June 5-30, 2017
Check back soon for the full schedule and class descriptions!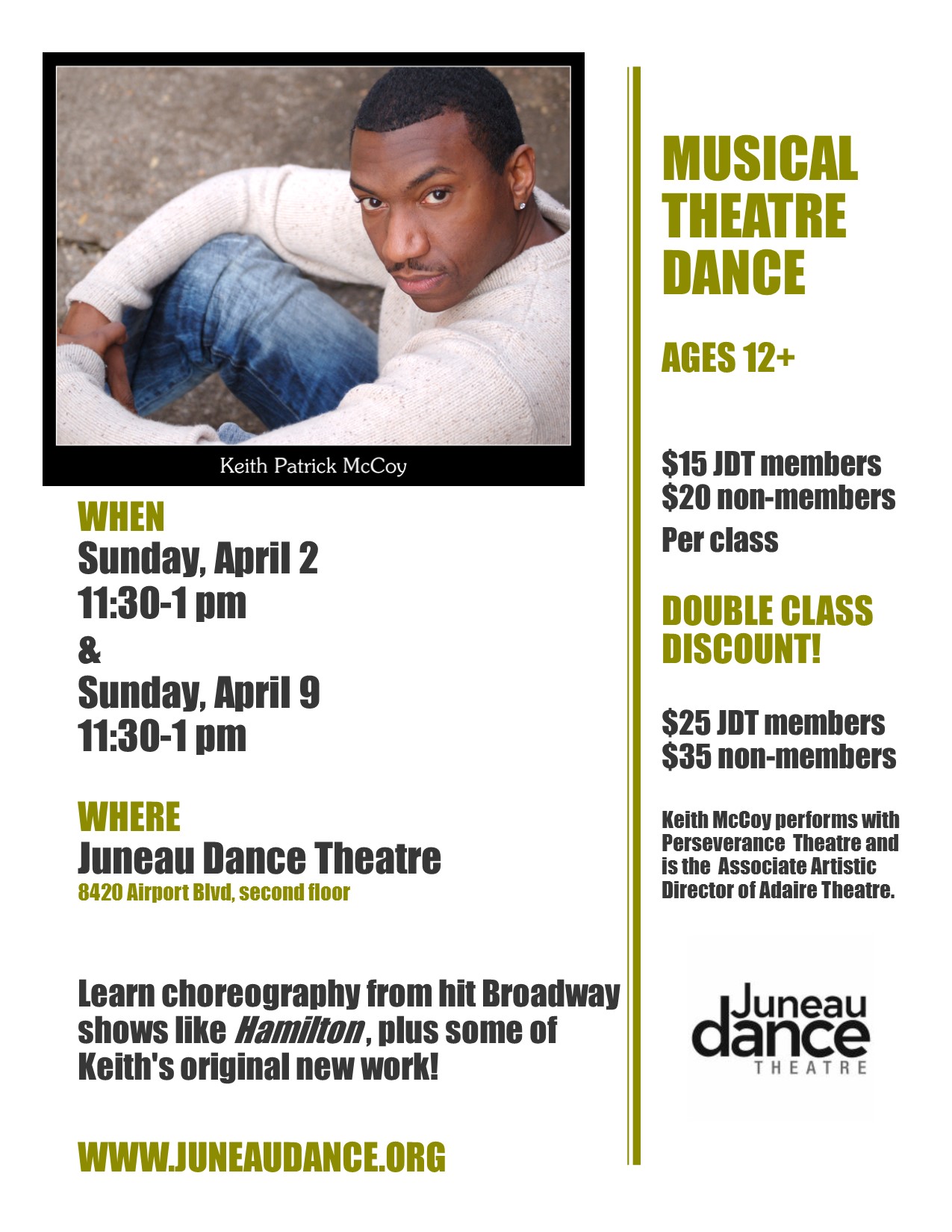 IN THE NEWS
 Juneau's Got Talent featured in the Capital City Weekly
Read article
Did You Know?
Executive Director Julie Diana is a contributing editor at Dance Teacher and has also written for Dance, Pointe, and Dance Spirit.
JDT dancers have also appeared in some of these major dance publications.