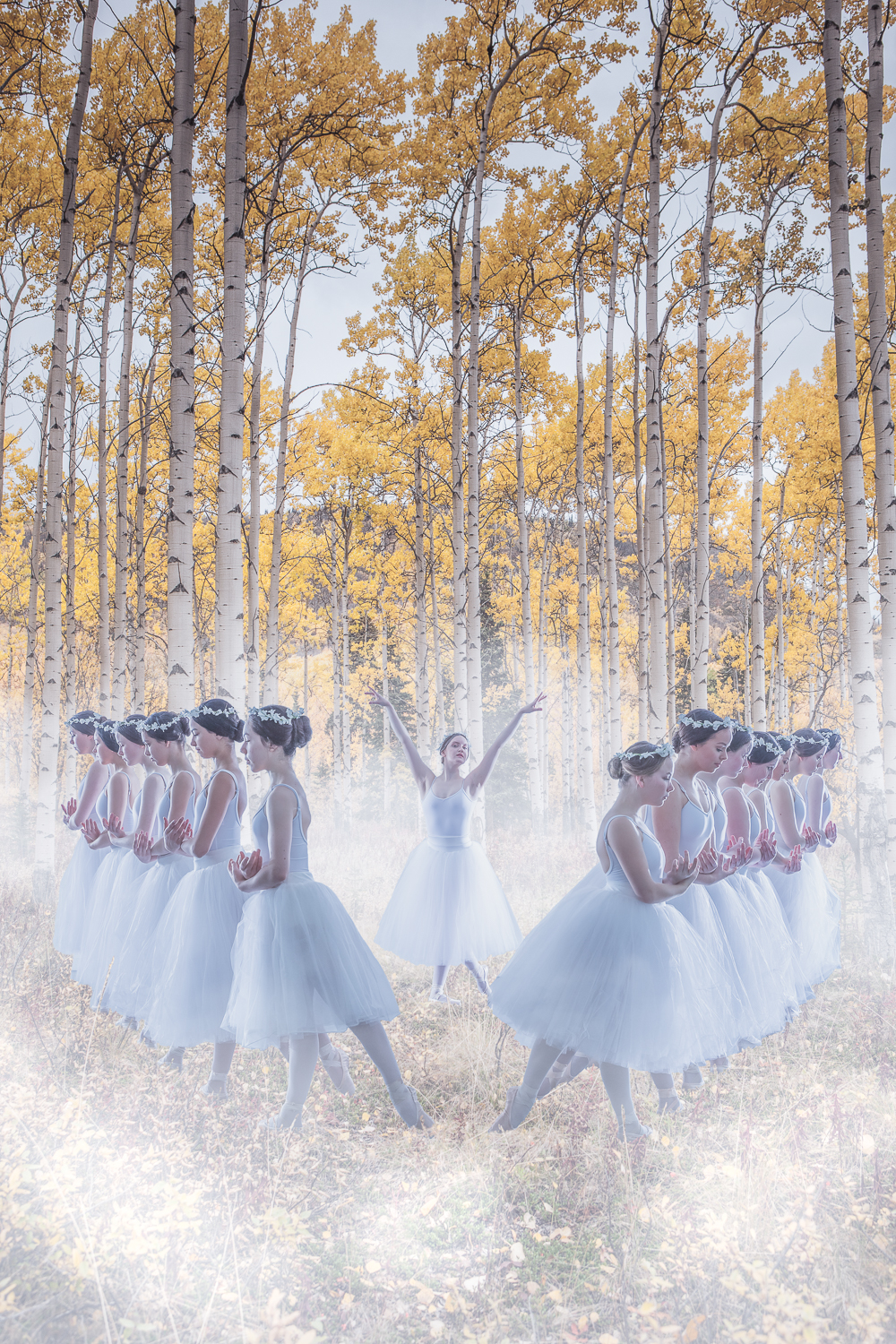 Join us for our Spring Showcase
April 27 @ 7:00pm & April 28 @ 2:00pm & 7:00pm
JDHS Auditorium
Congratulations to our 2018 Juneau's Got Talent winners!
1st Place – Keelyn & Kaden, contemporary dance duo
2nd Place – John & Guy Unzicker, gypsy jazz
3rd Place – Baila Ouellette, tap dancer
---
Registration for Spring Semester is now open.
Punch cards are available for Adult Ballet,  Cardio Hip Hop, Pilates, and Stability & Mobility
Boys/Men Scholarship Program – Boys/men under 30 may be eligible for a full scholarship. Inquire at the JDT office.
---
Did You Know?
Executive Advisor Julie Diana is a contributing editor at Dance Teacher  and has also written for Dance, Pointe, and Dance Spirit.
JDT dancers have also appeared in some of these major dance publications.

Dance Teacher Magazine