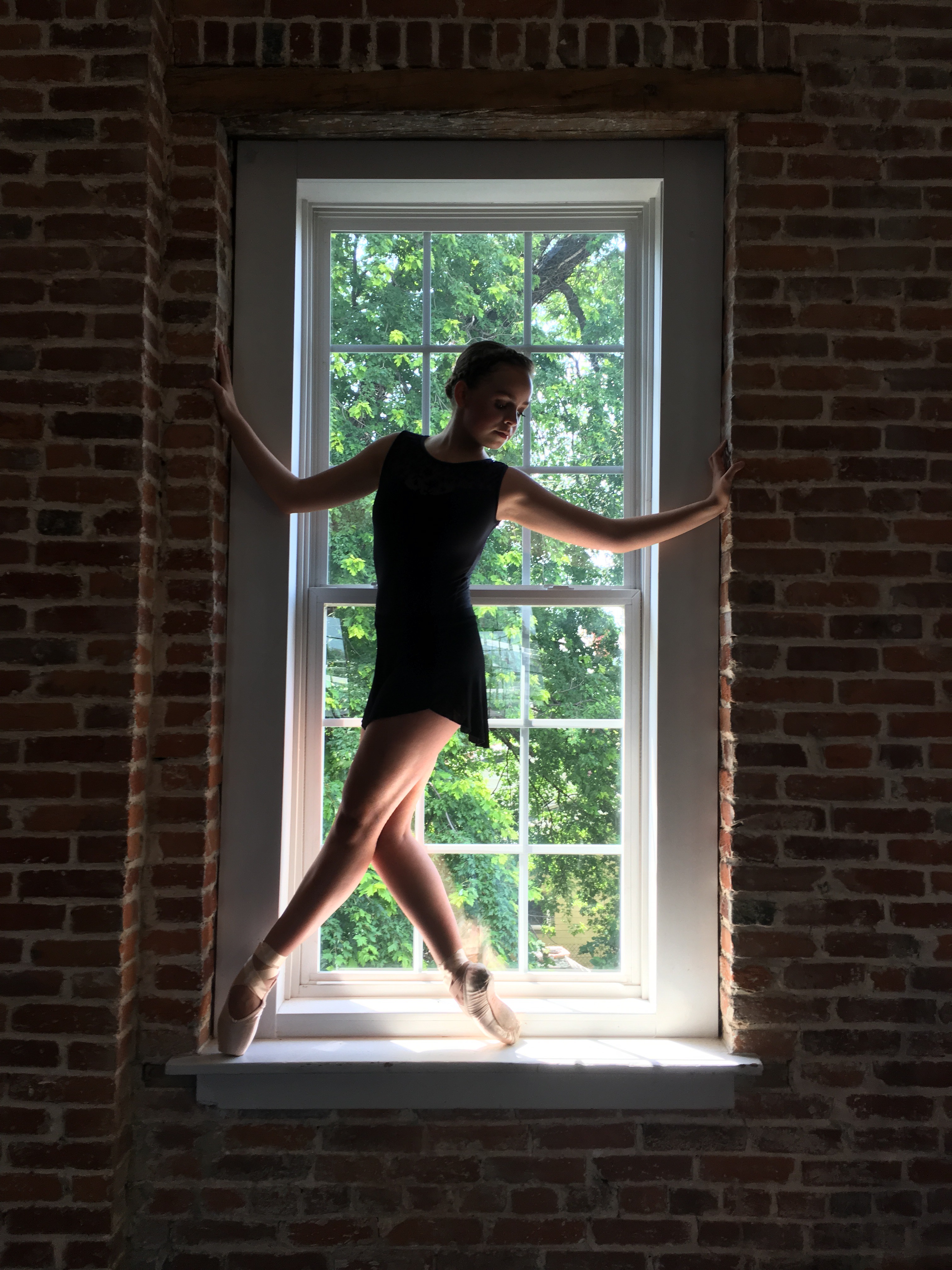 August 21 – December 17

Classes for everyone ages 3+
Creative Movement, Ballet, Pointe, Variations, Pilates, Modern, Dance Fitness…and Beginner Tap!
Register Now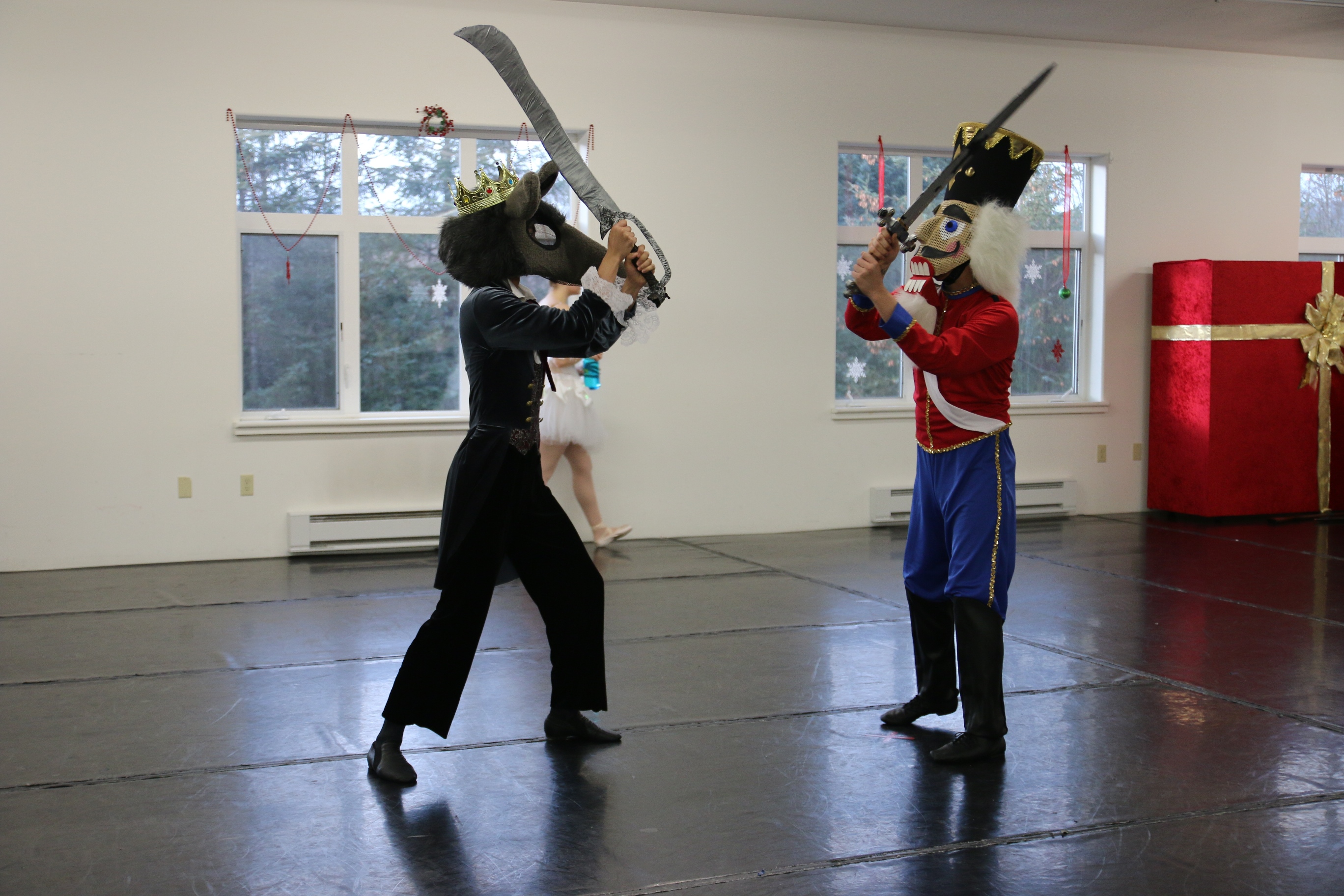 2017 Nutcracker
Cast List, Rehearsal Schedule, Volunteer Opportunities and More!
Nutcracker Page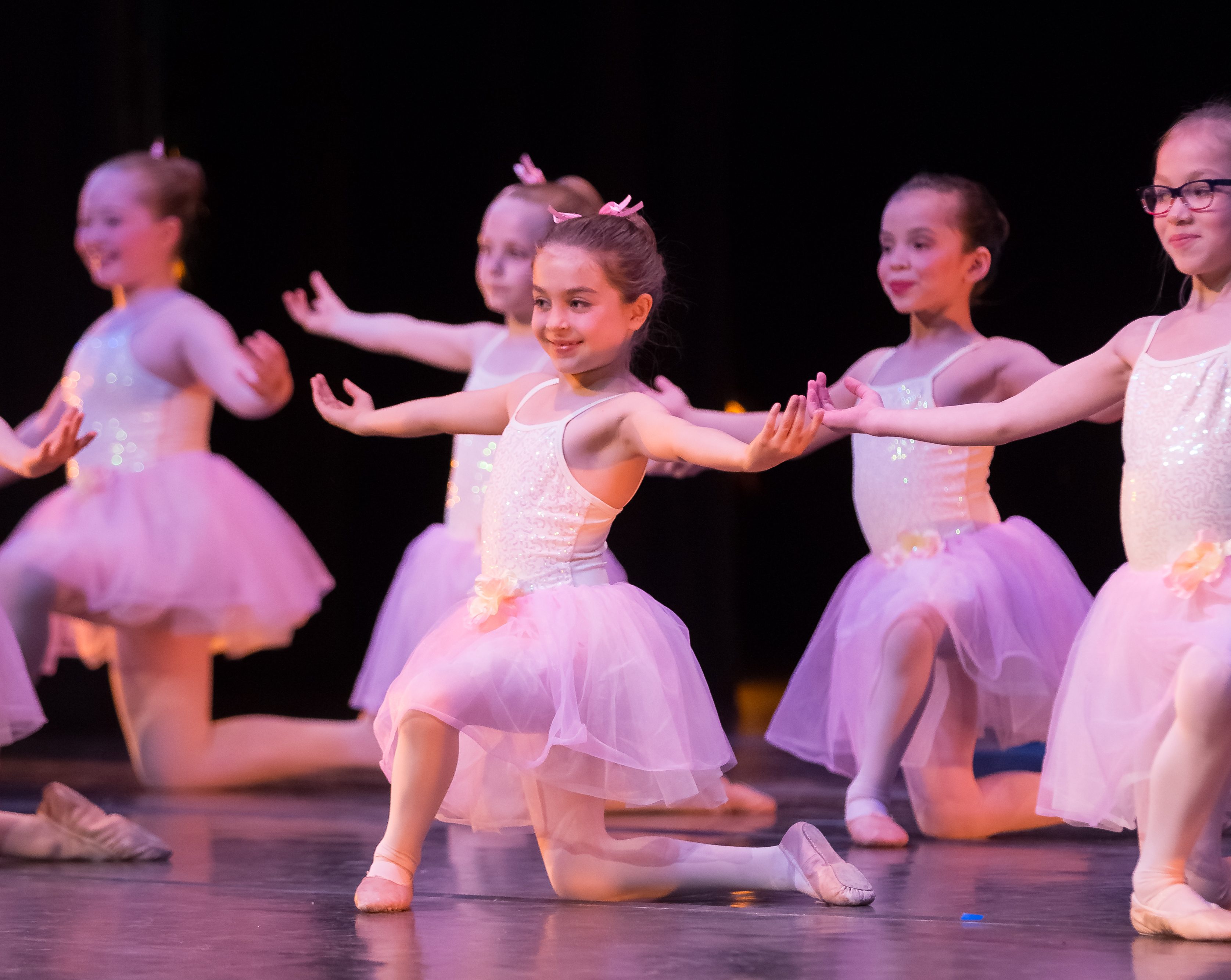 Confidence
At JDT, students explore the art of dance in a positive and nurturing environment. They build confidence as they problem solve, work to achieve new technical skills, and experience growth and success at their own individual pace.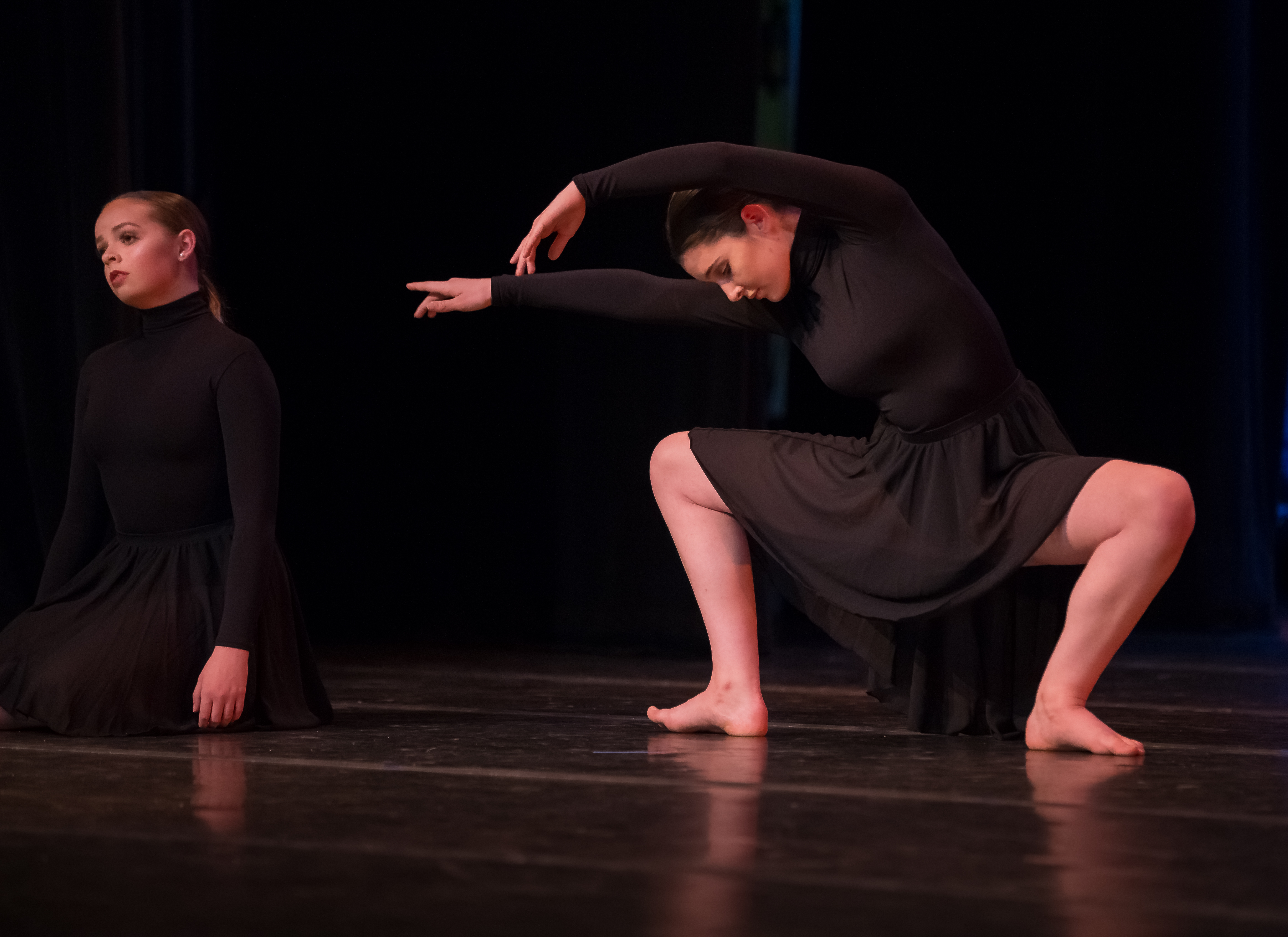 Discipline
Dancing is the joy of movement that requires commitment, focus, practice and discipline. These skills have a positive effect on learning in all areas of a dancer's life.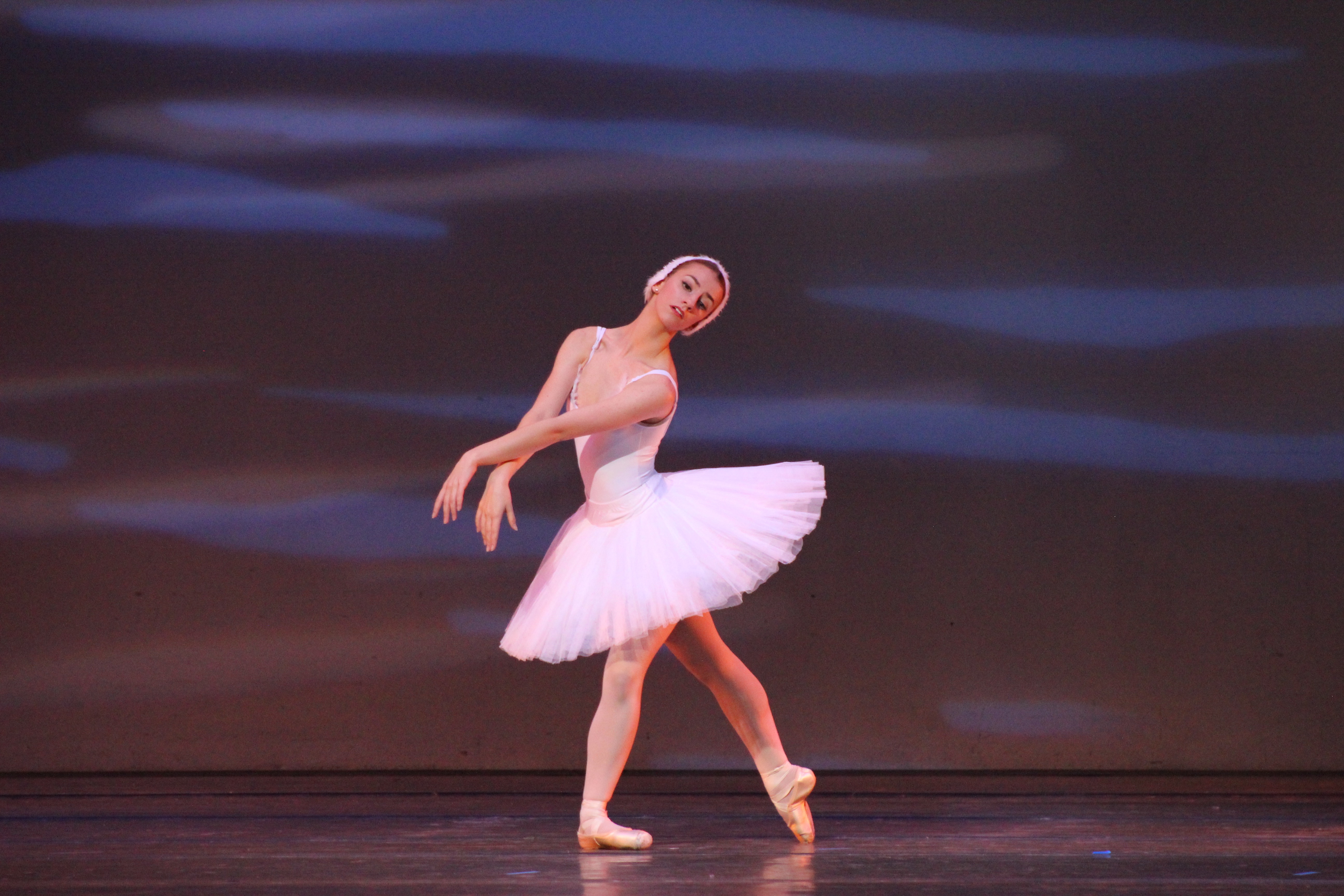 Artistry
Dance, as an art form, is more than just technical proficiency. Students at JDT learn to express themselves through dance and develop an understanding of the relationship between movement and music.
Did You Know?
Executive Director Julie Diana is a contributing editor at Dance Teacher  and has also written for Dance, Pointe, and Dance Spirit.
JDT dancers have also appeared in some of these major dance publications.

 In addition to attending JDT's summer intensive, our students have gained acceptance to programs at the following schools :
Alonzo King Lines Ballet
Atlanta Ballet
Bolshoi Ballet Academy
Colorado Ballet
Indiana University Bloomington
Joffrey Academy of Dance
Oregon Ballet Theatre
Pittsburgh Ballet Theatre
Ribbon Mill Ballet
Royal Winnipeg Ballet
Summer Dance Lab at Whitman College
University of North Carolina School of the Arts