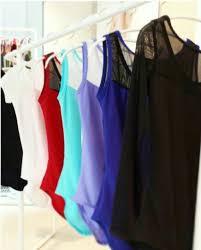 Thanks to your donations, JDT is having a "gently used" dancewear sale! We have a growing number of items available for purchase at the studio, in addition to NEW light pink and black leotards in children's sizes. All proceeds support JDT's financial assistance program, and enable families to get great deals on dancewear!
Leotards: $5 (NEW $10)
Shoes: $5
Skirts: $2
Costumes: $10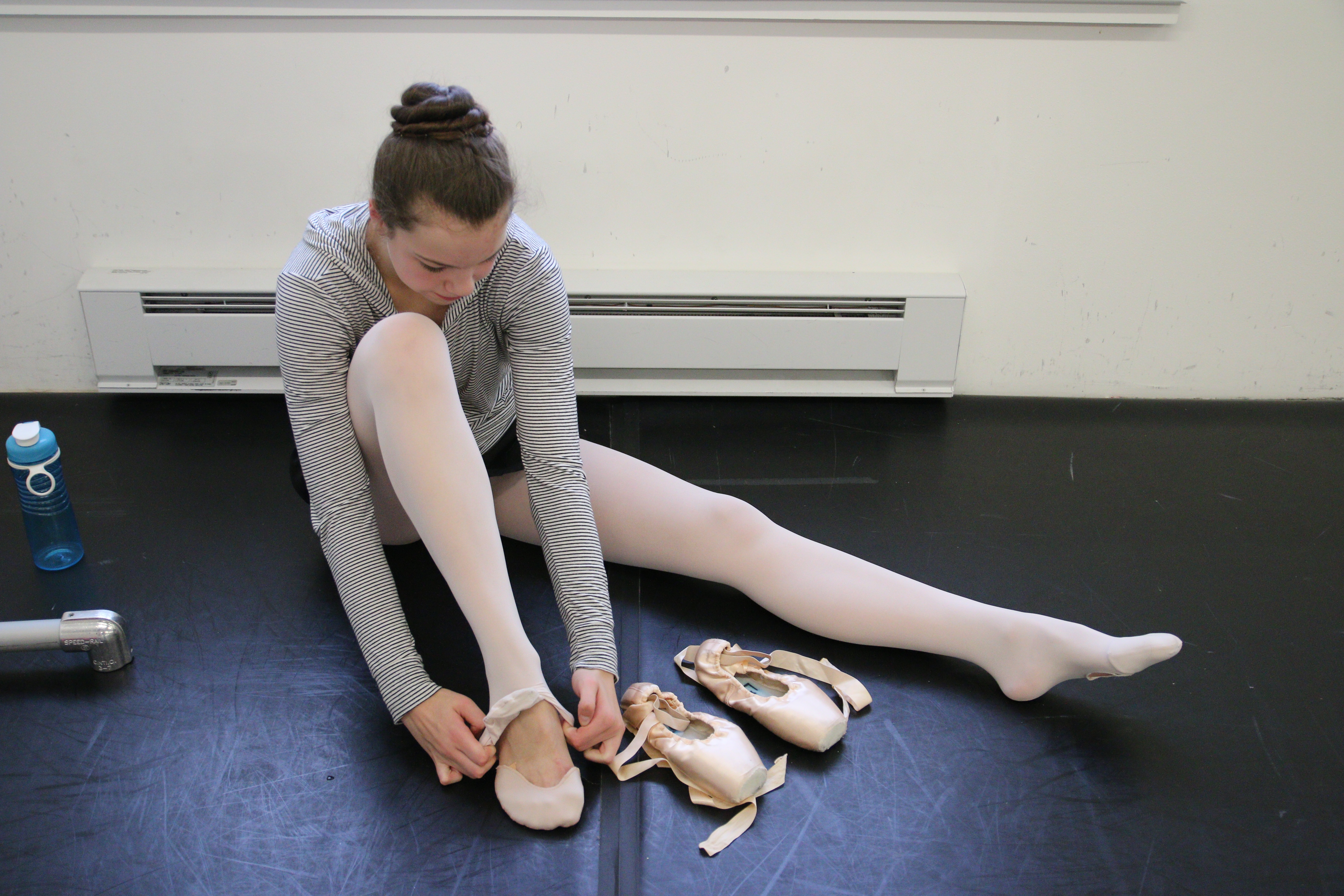 Ballet is hard enough without having shoe problems and severe discomfort! Whether it's your first year en pointe, or you've been on your toes for years, it's always a good time to assess your shoes and try new ways to make them fit and feel better. Here are some guidelines to help you navigate the long road to getting your shoes "just right".
The JDT Student/Parent Manual  has been designed to help answer questions you may have and to help our program run smoothly. If you have questions or need clarification, please contact the office.