NUTCRACKER Cast Information Page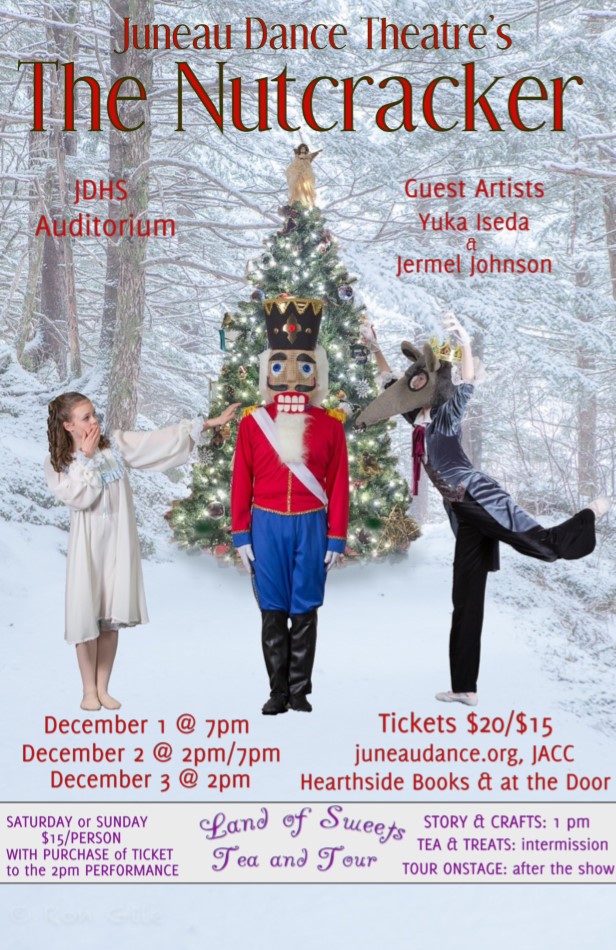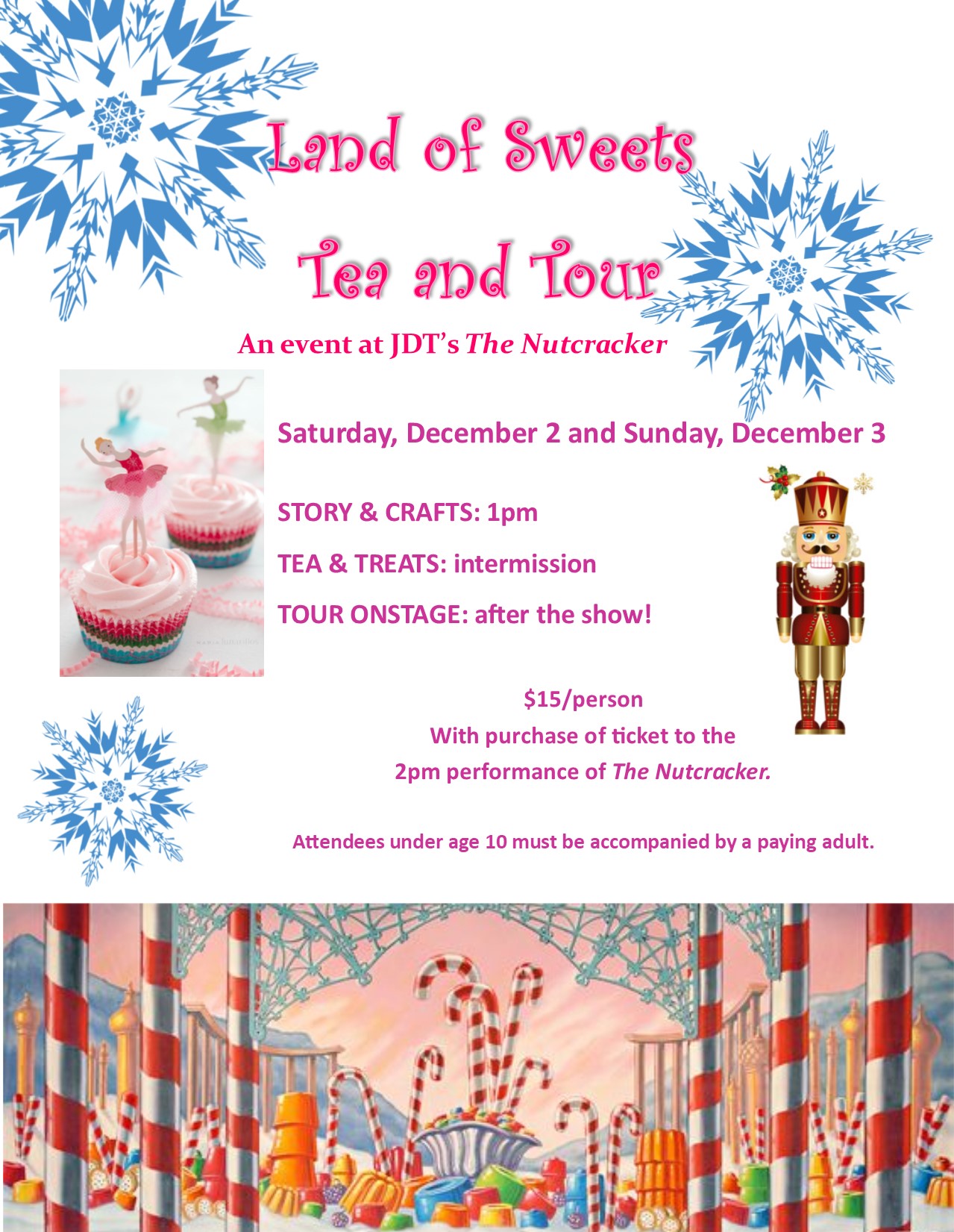 Volunteers Needed
We welcome your help in all areas, from pre-production to performance time. Please use the following links to sign-up and let us know how you'd like to volunteer for The Nutcracker.
Thank you!
Nutcracker participants should refer here often for schedule updates, casting, and important information necessary for dancers, families, and volunteers.
Do you have questions about the rehearsal process, attendance policy, and theater logistics? Please see our 2017 Nutcracker Handbook.