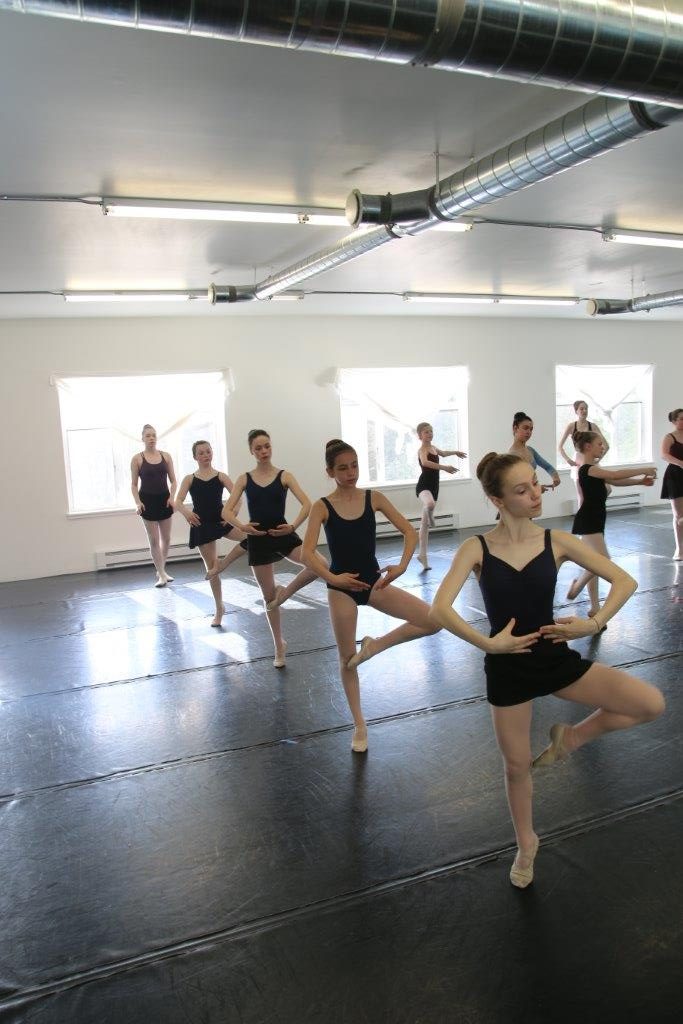 Summer Intensive Program
July 31 – August 12
This two-week summer program is an opportunity for students ages 6-18 to enrich their training and study with JDT's new principal teacher, Catherine Fowle, and guest faculty teacher and choreographer Heidi Rood. Enroll for one or two weeks of classes including ballet technique, pointe, variations, new choreography, and Pilates.
There will be an in-studio performance on Saturday, August 12, with a preview of Heidi Rood's new choreography and a demonstration by all summer program students.
For more information and registration, please visit our Summer Intensive page.
---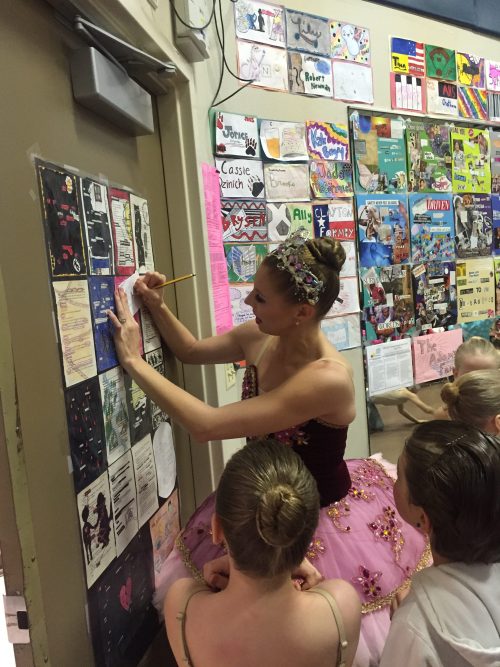 Casting Call
Saturday, September 9
Specific call times TBD
Don't miss your chance to share the stage with professional guest artists (pictured here: Lauren Fadeley, principal soloist with Miami City Ballet)!
JDT presents The Nutcracker at the JDHS Auditorium, December 1-3. All registered students from Pre-Ballet thru our adult classes are welcome to participate in this annual holiday favorite! From parents in Party Scene, to baby mice in the Battle, to advanced dancers in the Land of Sweets, we have a role for everyone. Last year, JDT's cast included over 90 dancers and adult volunteers.
Artistic Director Zachary Hench will set and stage his choreography on all dancers, starting in September.
See you at the Casting Call!
---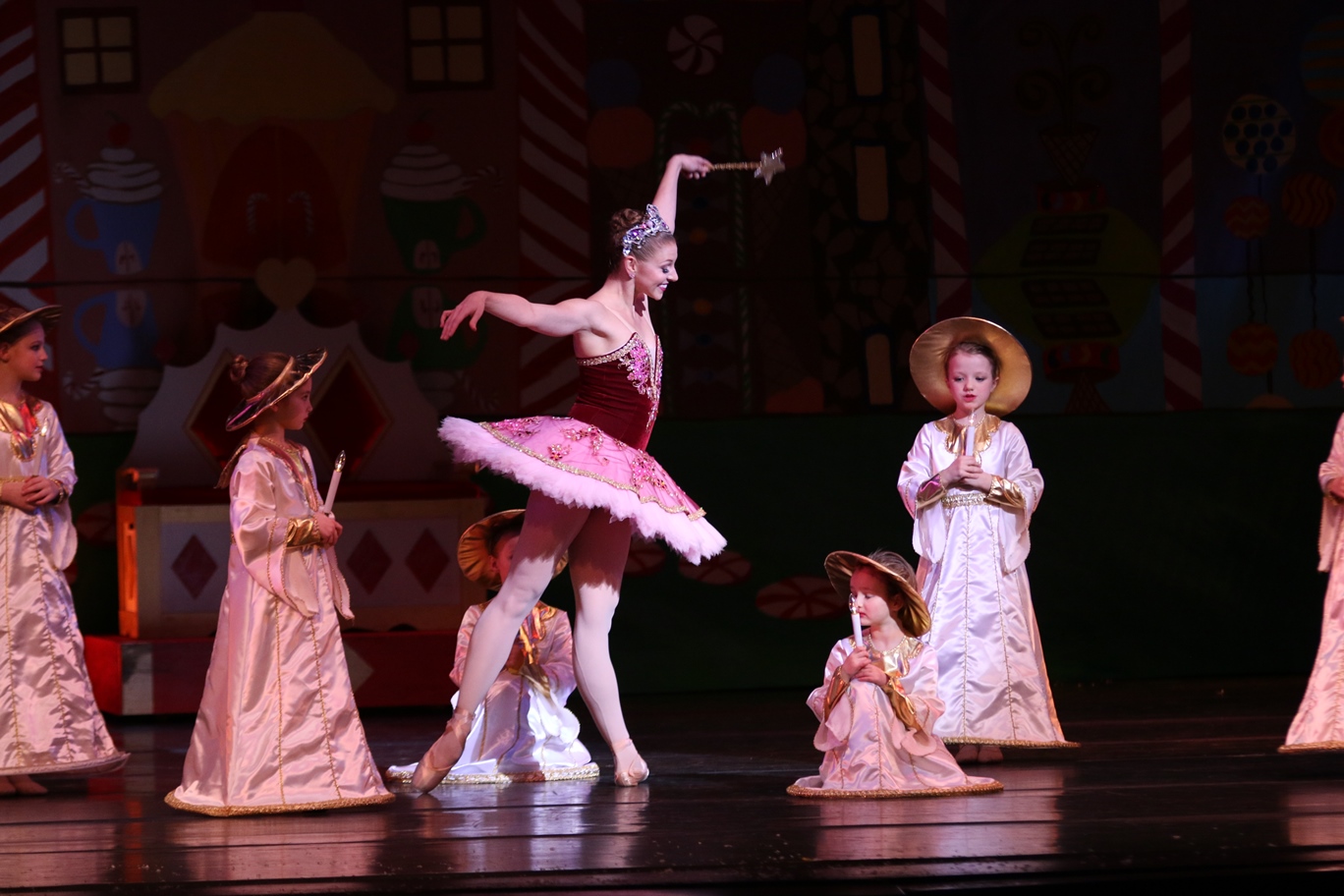 The Nutcracker
All performances are at the Juneau Douglas High School Auditorium.
Friday, December 1 @10AM (student outreach performance)
Friday, December 1 @7PM
Saturday, December 2 @2PM & 7PM

Sunday, December 3 @2PM