Mission Statement
The mission of Juneau Dance Theatre (JDT) is to nurture self-discipline, confidence, mental and physical fitness and creativity through professional dance instruction and performance opportunities; to foster an appreciation of the art of dance in the Juneau community; and to develop artistic creativity and skills in both visual and performing arts through its annual Fine Arts Camp.
JDT is a 501(c)3 tax exempt corporation, established in Alaska in 1975. JDT provides high quality instruction, performance opportunities and an annual Fine Arts Camp. Through these programs, JDT strives to educate, engage, and inspire the Juneau community and foster an appreciation for ballet and all forms of dance.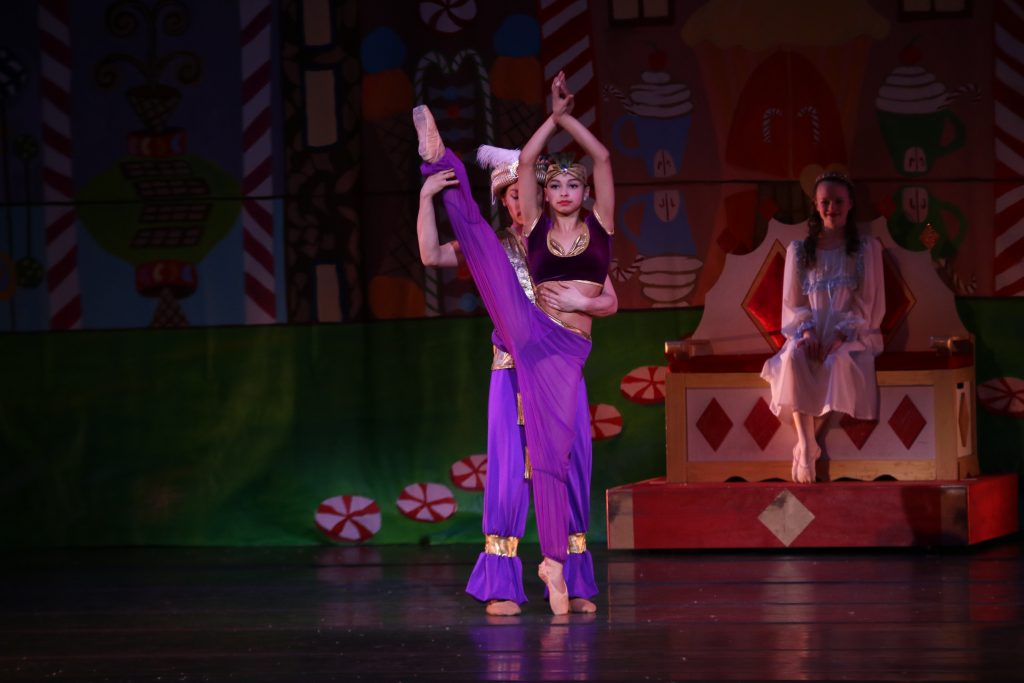 Confidence
At JDT, students explore the art of dance in a positive and nurturing environment. They build confidence as they problem solve, work to achieve new technical skills, and experience growth and success at their own individual pace.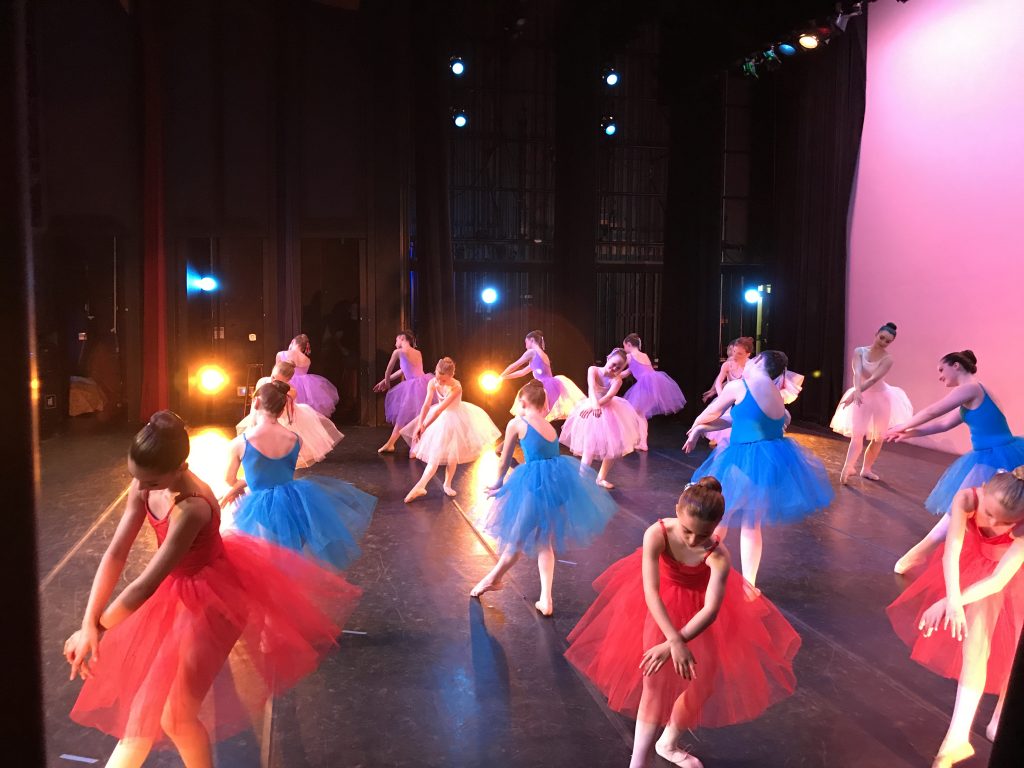 Discipline
Dancing is the joy of movement that requires commitment, focus, practice and discipline. These skills have a positive effect on learning in all areas of a dancer's life.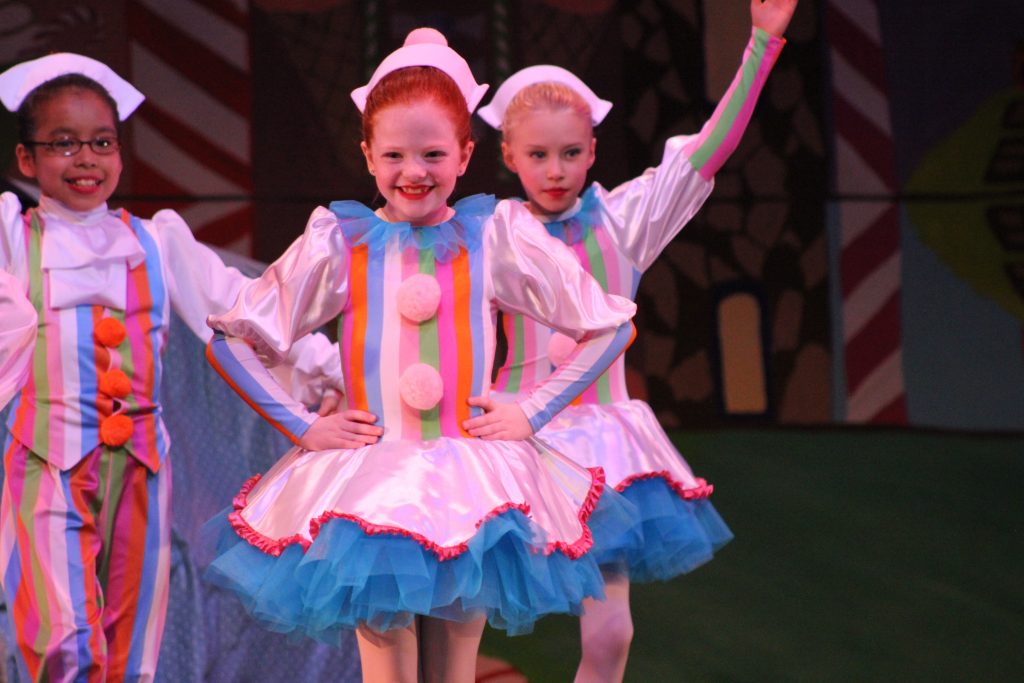 Artistry
Dance, as an art form, is more than just technical proficiency. Students at JDT learn to express themselves through dance and develop an understanding of the relationship between movement and music.